Effective treatments for the growth of your hair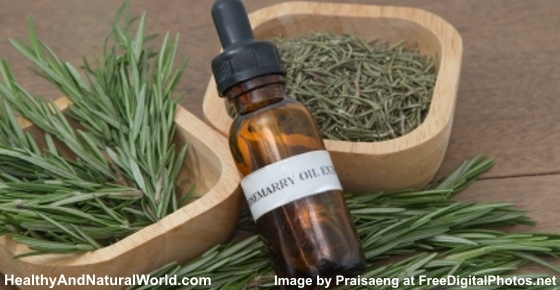 Hyderabad, India
April 10, 2016 9:12pm CST
Everybody wants to have long and thick hair. It is only when they fail to find a good treatment they show little interest. These are good treatments that work wonderfully and contribute to the growth of long and beautiful hair; Henna Paste: Take Henn powder and mix it with warm water and then apply the paste direction on the hair. This is a very effective and old method. It removes the heat and cools down the scalp and thereby contributes to the growth of a thick hair. Rosemary Herb: Take Rosemary herb in a powdered form and mix a spoon of Rose water and apply to the scalp. Do it regularly. Do not use shampoo for washing. Amla Water: Take Amla powder and prepare a paste mixing 10 spoons of water. Apply this to the scalp and after an hour rinse the hair with lukewarm water. This method not only gives color to the hair but also assists in its growth. Green Tea: It can be used both externally and internally. The mask can be applied on the scalp . As it is an anti-oxidant it keeps the scalp clean and gives good hair growth. Curry Leaves: This is a very old method. People have forgotten the value of Curry Leaves. Grind the curry leaves and add half spoon of Coconut Oil and apply the paste to the scalp. Apply the Curry leaves water also to the scalp and chew some. Do it regularly. It gives a lot of positive change in the growth of Hair.
2 responses


• Hyderabad, India
11 Apr 16
you must try one of them.

• United States
11 Apr 16
Yes thanks for these great tips for growing hair. Another one is massaging the scalp.