Challenge-First Name in Foods (Easier said than done depending on your name)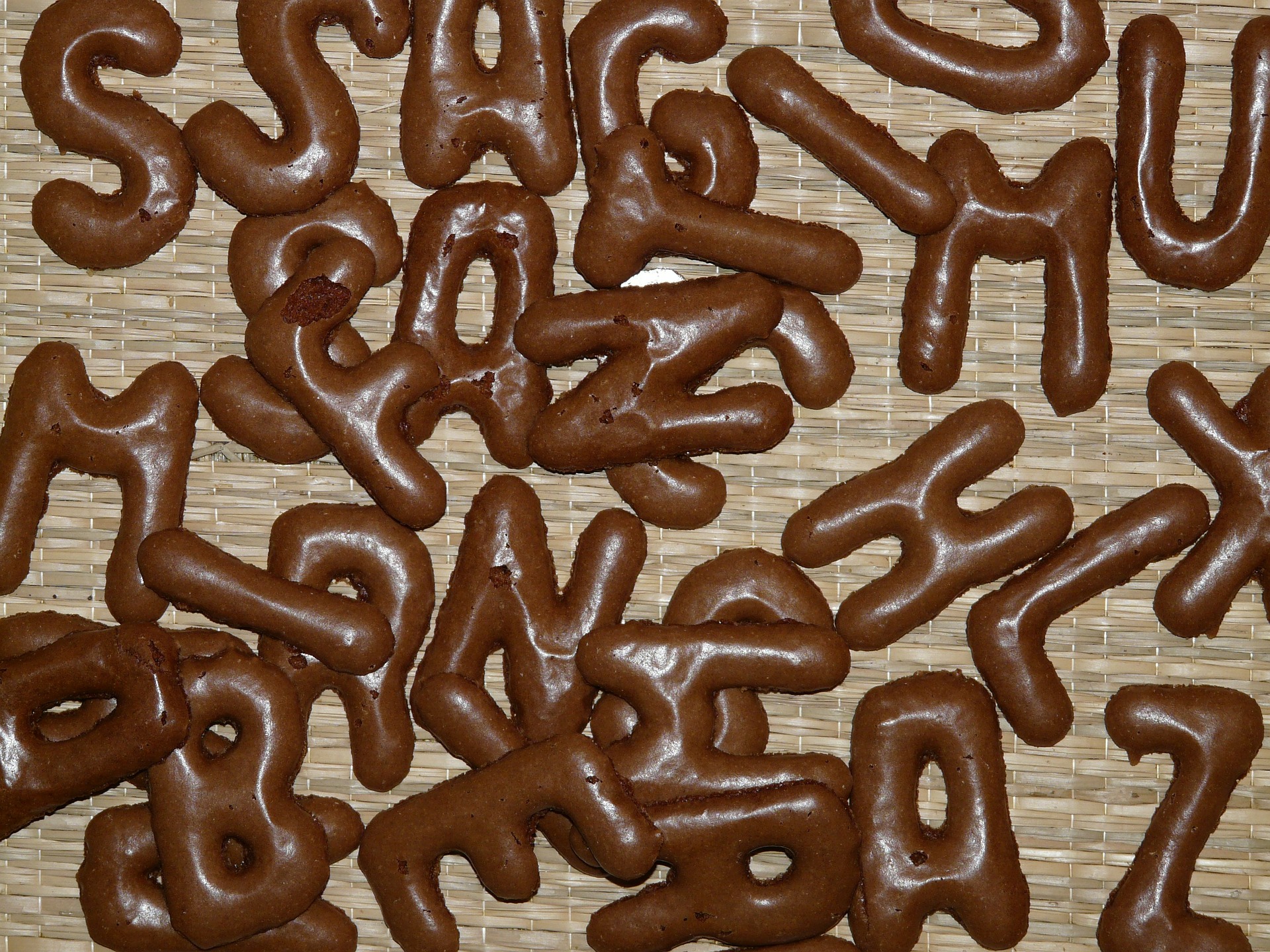 United States
April 11, 2016 4:20pm CST
In response to @dawnwriter and the challenge. Here goes: J is for the JuJuBees we ate at the movie theaters that tasted like soap, U is for the urchins that appear on an Asian menu and I'll never eat I hope. S is for the spaghetti I have with my meatballs and a lot of Parmesan cheese, T is for the tortillas that I steam, butter and eat with such ease. U is for the umbrella fruit that I have heard about but never eaten but S is for the Salami especially the Italian dry that never can be beaten. F is for the Footlong Coney Island that I always regret after I take the plunge O is for the oats that can be boring but soak up cholesteral like a sponge. R is for the ramen that all have eaten and most dormatory students detest U is for the upside down cake but why the name if no ones had it the other way S is for the stroganoff, so I can finish this list and go on with my day. Phew...that was a challenge.
1 response

• Wausau, Wisconsin
11 Apr 16
Your post was just as long as mine lol. Glad you finally did it.

• United States
12 Apr 16
Oh my goodness...do we get some kind of award for all that! I knew when I had all the U's I was in for trouble.