Would you have watched the OJ special?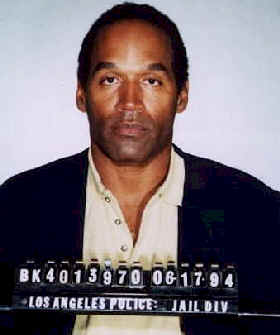 United States
November 24, 2006 4:16pm CST
Fox canceled the OJ book and movie deal. would you have watched it?
3 responses

• United States
24 Nov 06
Only if it involved a firing squad aiming at various body parts of OJ's every 5 minutes (giving him time to suffer before hitting the next body part), the guy was pathetic. Saying "I didn't know people would have a negative reaction" is a rediculous thing for him to say!

• United States
24 Nov 06
i didnt know he said that and it was ridiculous for him to say but hey I'd have watched it till the end and probably been more into if they did have someone shooting off body parts every minute that the show went on. kuddos