An "Hour" At A Time....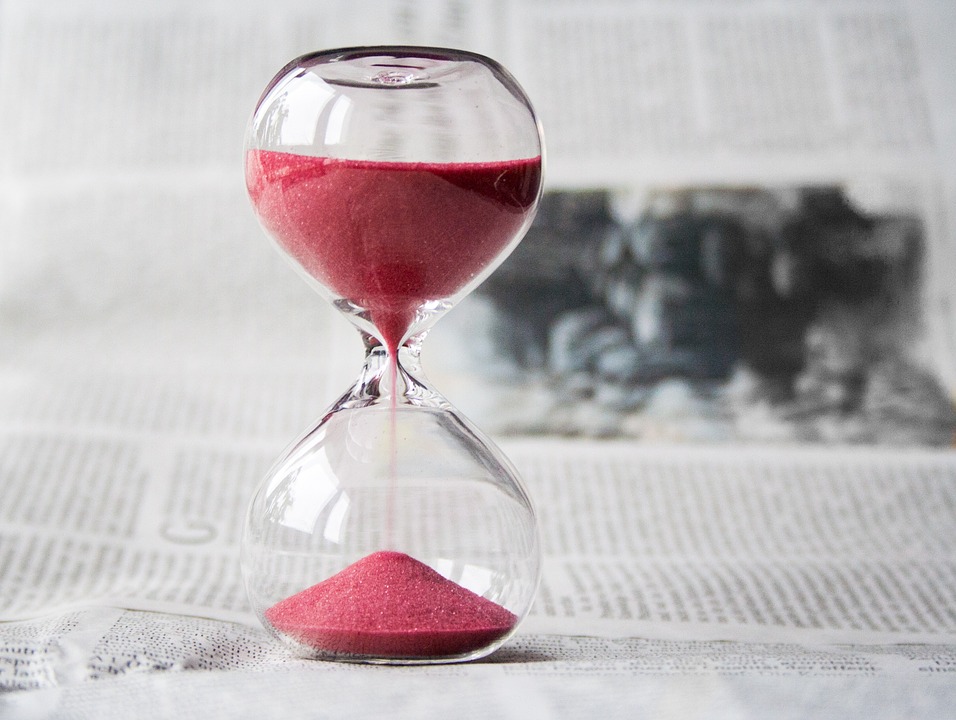 United States
April 13, 2016 2:53pm CST
I'm sure we're all familiar with the phrase "One Day At A Time." Well, the other day, every time I looked to see what time it was, it was exactly an hour after the time I looked at it before. Talk about the day dragging on.

Then there are times when I look at the time, and it's later than what I think it is!! Time can be confusing!!

~Peace~ photo courtesy of https://pixabay.com/en/hourglass-time-hours-sand-clock-620397/
3 responses

• United States
13 Apr 16
That sounds frustrating. Every now and then, I'll wake up in the middle of the night one hour after the last time I woke up. It does make time seem like it's moving slowly.

• Chile
14 Apr 16
I never have my watch around when I´m at home. But of course the computer´s watch is ticking.

• Boise, Idaho
14 Apr 16
It does tend to do that. I just try to keep busy and not look at the clock that much on days like that.