Shall I give up?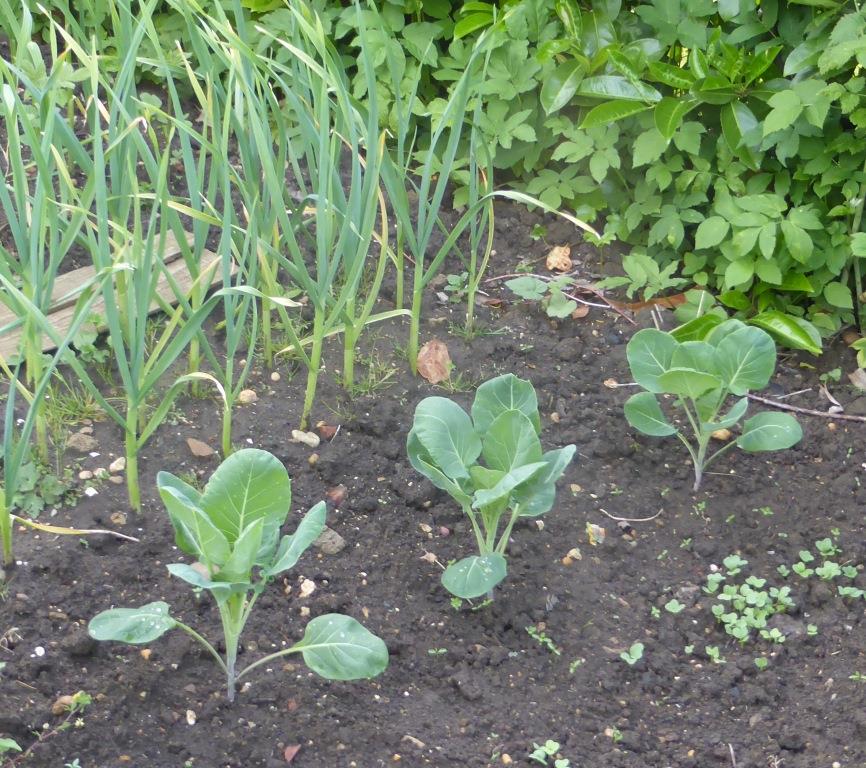 United Kingdom
April 14, 2016 6:05am CST
I've always been a keen gardener. As a child I used to annoy my Mum by sneaking herbaceous plants into her rose beds. I had my own little vegetable plot where I grew potatoes and peas and parsley. For a long time afterwards I didn't really have access to a garden, then I had a tiny one, and then finally we moved to this house which was a mess but had a lovely big garden – space for the girls to play, fruit trees and bushes, flowers and vegetables, even chickens. When we moved I set about removing all the weeds and rubbish and transformed it into a lovely productive space. But then various family changes gave me less time, and when I was away no-one else bothered to harvest the crops so a lot of my work was wasted. And then last year I became more disheartened when many things did really badly. I seem to have accumulated every pest and disease possible. I can no longer grow potatoes or tomatoes as they develop blight (the spores can persist for years in the soil as well as travel up to a mile in the wind from nearby infected crops). The garden is host to more species of slugs than I knew existed, who can chomp off any young plants within a day of them being planted out after weeks of nurturing. Caterpillars destroy any brassicas, leaf miners ruin leeks and onions, peas mysteriously vanish (after planting a pack of 300 seed peas I gained one seedling), aphids of many different varieties cover every shoot, weakening the plants as well as spreading diseases, sawflies defoliate bushes… the battle is never-ending. When I think about the huge amount of time involved in trying to produce anything, not to mention the cost of netting to try to protect plants from insects, and slug pellets (the environmentally-friendly sort) to try to save something for us, it doesn't seem worth it. For many vegetables I'm sure it would be cheaper to buy them – and farmers and market gardeners who use pesticides have my sympathy. Shall I just give up? All rights reserved. © Text and image copyright Fleur 2016.
6 responses

• Philippines
14 Apr 16
It's always nice to have some home-grown vegetables.

• Switzerland
14 Apr 16
Sometimes I ask myself the same question, but today I bought 6 more tomato plants that are now in the greenhouse ready to be planted in the garden. I know it's a lot of hard work, but I know that the vegetables I pick up in my garden are really chemicals free.

• Uzbekistan
14 Apr 16
Maybe you should change direction and give up on plants. You could turn your garden into an area for insects of all kinds and organise garden tours for interested gardeners and school children. From the entrance fee, you could buy vegs on the local farmers' market.



• Luxembourg, Luxembourg
14 Apr 16

• Canada
14 Apr 16
What about trying some environmentally friendly and inexpensive lime on your plants to discourage some of these pesky nibbles.