The Flowering Trees - About Gone?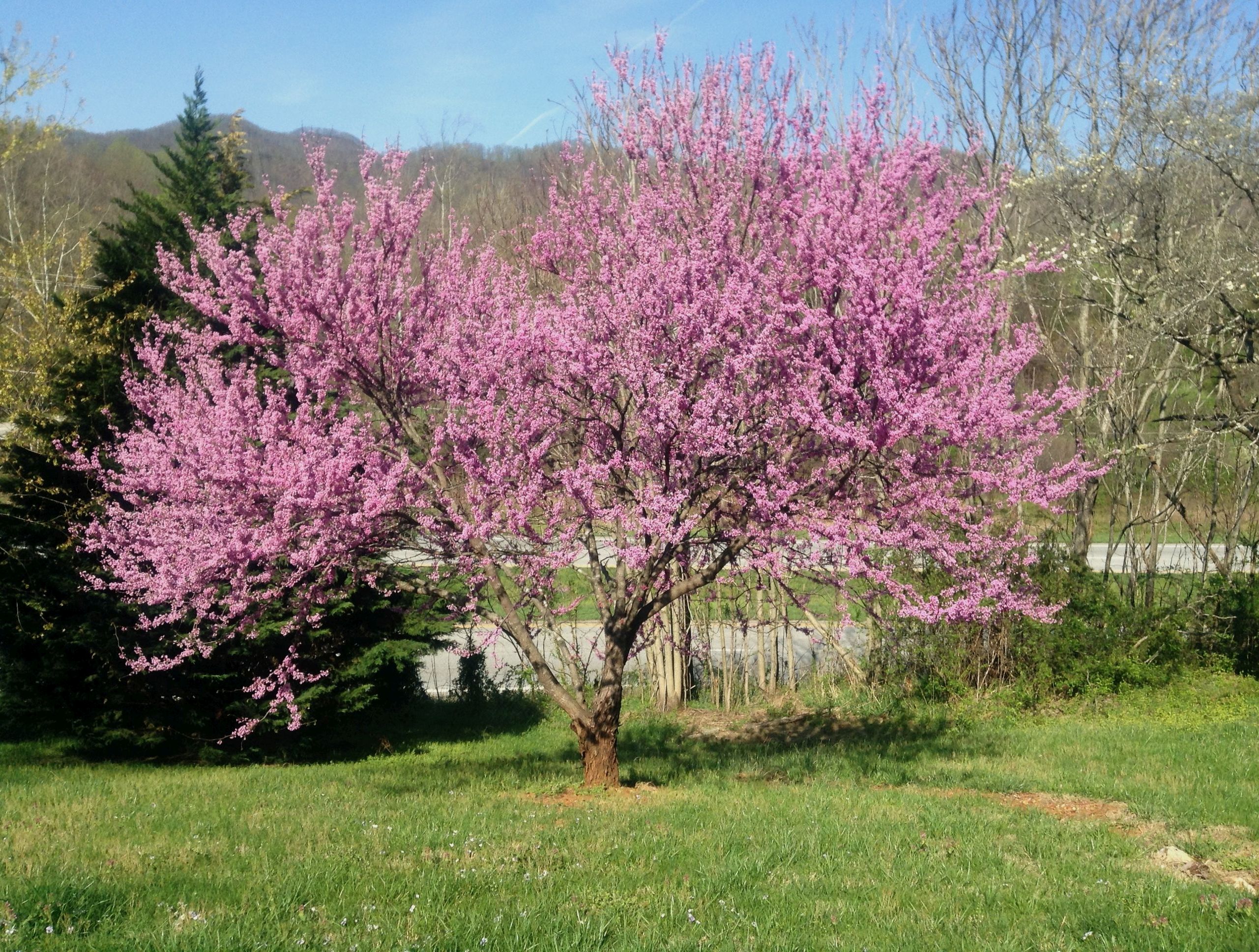 United States
April 14, 2016 4:55pm CST
Well, I don't know about you, but I'm already just a little sad that some of the prettiest trees are about through blooming -- namely the red buds. Next comes dogwoods. Then Korean Dogwoods -- a pretty poor replacement for regular dogwoods. I know there is "always next year." Or is there? Don't be too sure. Will YOU be there to see them "next year?"
3 responses


• United States
15 Apr 16
Man, you must live where it's really cold!


• United States
14 Apr 16
Me, too. I just have to try to not be depressed when they are gone.

• United States
14 Apr 16
Hope I am here. Our cherry, crabapple, and magnolia trees are not in full bloom yet, but when they do bloom, the front yard is full of pink and green.

• United States
14 Apr 16
You must be where it is VERY cold. Our cherry trees are done. Our tulip (or saucer) magnolias are past their peak. Crabapples are well along, too.