Mini Adventures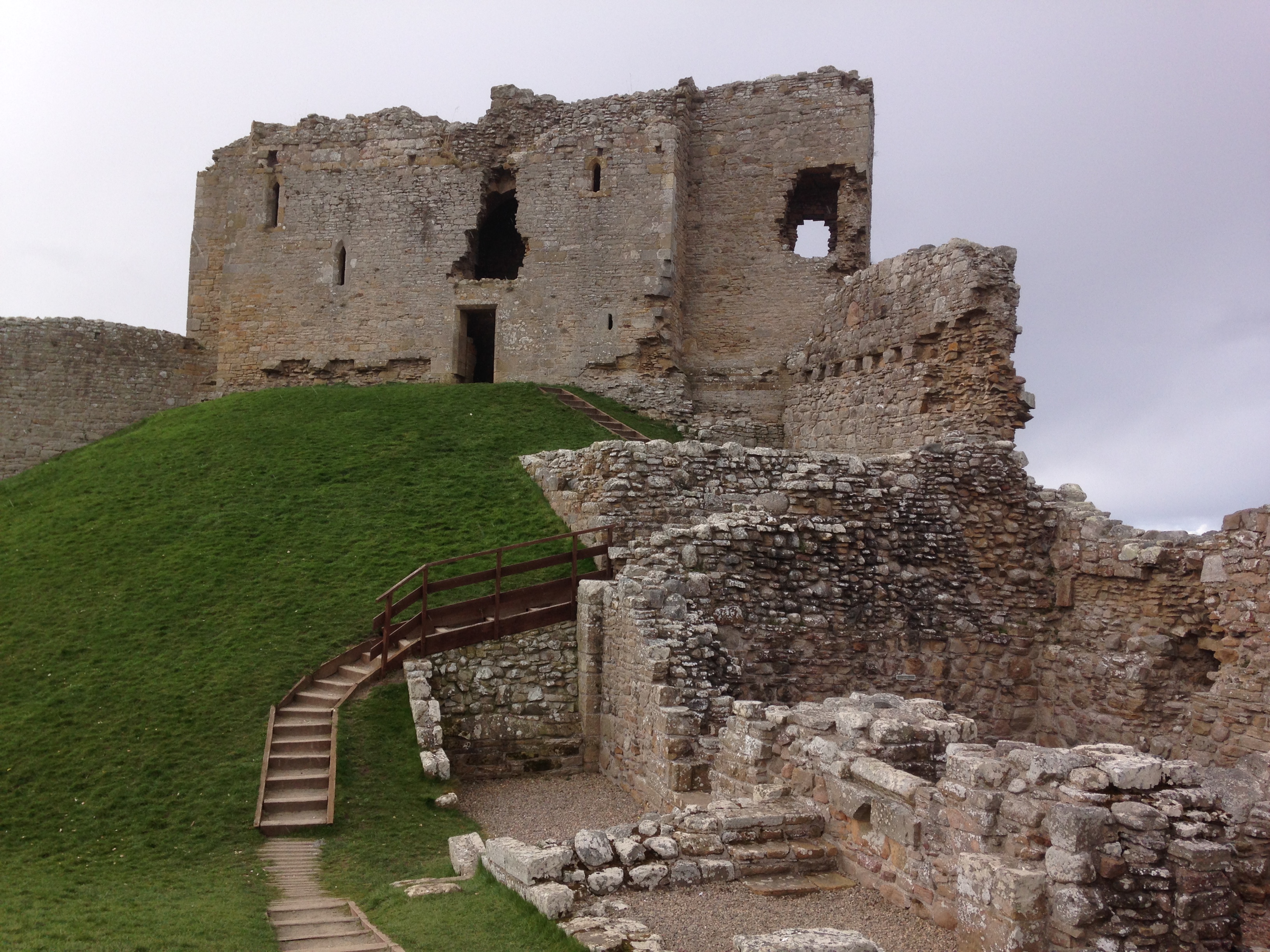 Aberdeen, Scotland
April 15, 2016 4:36pm CST
I've joined a Facebook group where you go out on mini treasure hunts with your children to local nature spots, like forests, parks, beaches, castles etc and follow clues to find "treasure". There are little boxes hidden in these locations with small items to take and you swap it with something else. You then write the date, kids names and their ages. It's really fun and the group had over 5000 members already. We went to Duffus Castle recently and you'll see it in my photo with this post.
10 responses

• United States
15 Apr 16
I have heard of those hunts how fun! I wish I could find a group like that in my area my son and husband would love it.

• Banks, Oregon
15 Apr 16
Sounds like a lot of fun to me.

• Philippines
15 Apr 16
That must be fun for you and the kids.


• United States
15 Apr 16
Now that is great fun for parents and kids alike!

• United States
13 Aug 16
I like the idea of a Treasure Hunt. We've done it a couple times for kids' parties. I LOVE the photo of Duffus Castle. Tell me more about the Castle and Scotland.