Second Bookmark Progress...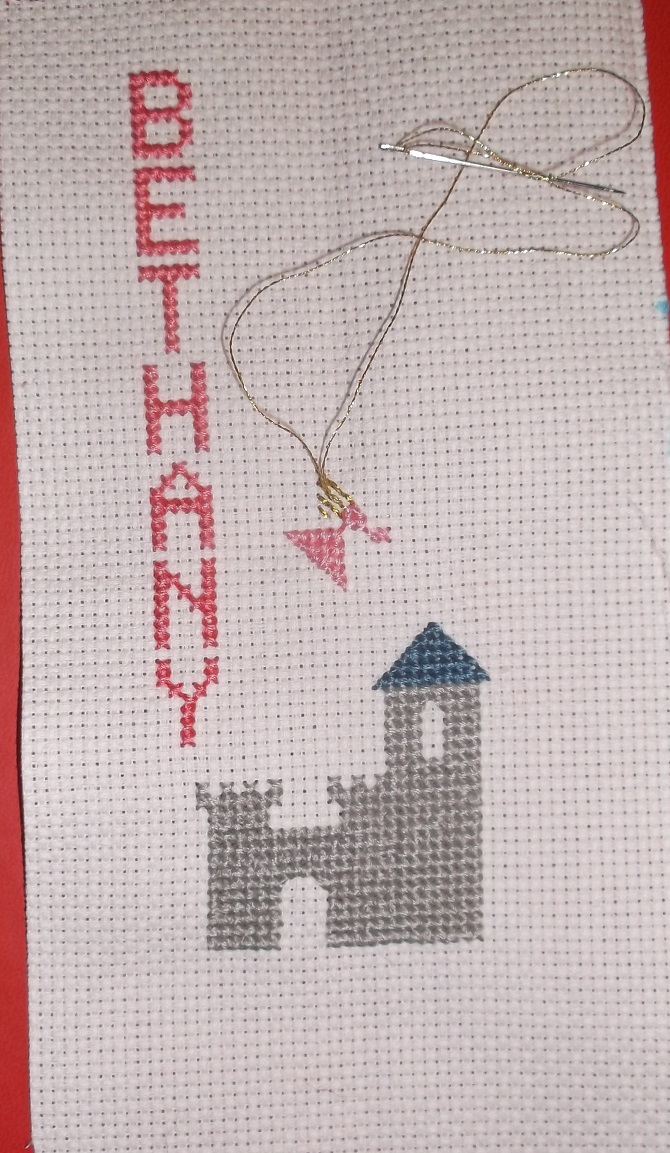 Petaluma, California
April 16, 2016 12:18am CST
I got to work a bit more on the second of the three bookmarks for the commission I'm doing today. Above is a picture of what I've gotten done so far. I changed my original pattern--putting in a fairy princess instead of a unicorn, like I had in the pattern I made.

That means I'll be changing the other thing I had on the pattern too, but that's okay. I am pretty sure that this bookmark will not take as long as the first one. I certainly haven't been ripping out stitches like I did on the first one !


No responses