Disappointed with The Smithsonian Magazine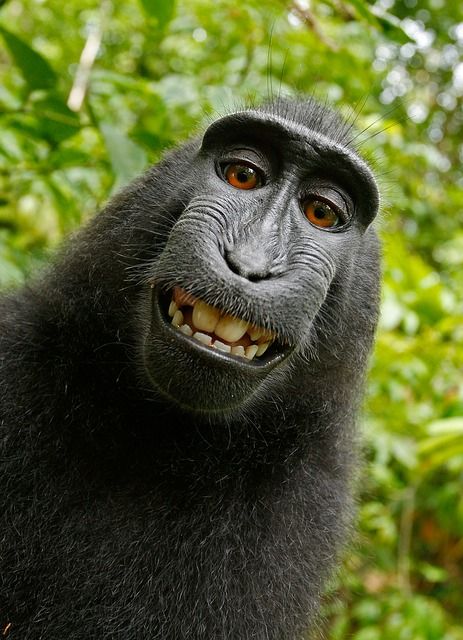 United States
April 16, 2016 6:38pm CST
A man I know gave me a whole stack of the Smithsonian Magazine. I found perhaps 2 or 3 articles, total, that appealed to me. Some of the articles were just not worth reading in my opinion. However, that was OK. What really did bother me was, for the most part, the Smithsonian Magazine is a sounding board for the promulgation of the evolutionary philosophy. What a pity.
1 response

• Los Angeles, California
16 Apr 16
It's seems everything is a tool of propaganda or an agenda of one sort or another.

• United States
17 Apr 16
It does get old. Once I was reading an article (not in The Smithsonian) by a high-falutin' college that claimed flowers change by evolution, based on a need to do so. How do they know they need suchs changes? They can't think. They aren't even conscious! It's gotten so you read a cook book, and they push evolution at you. It's absurd.