I never notice that Mushroom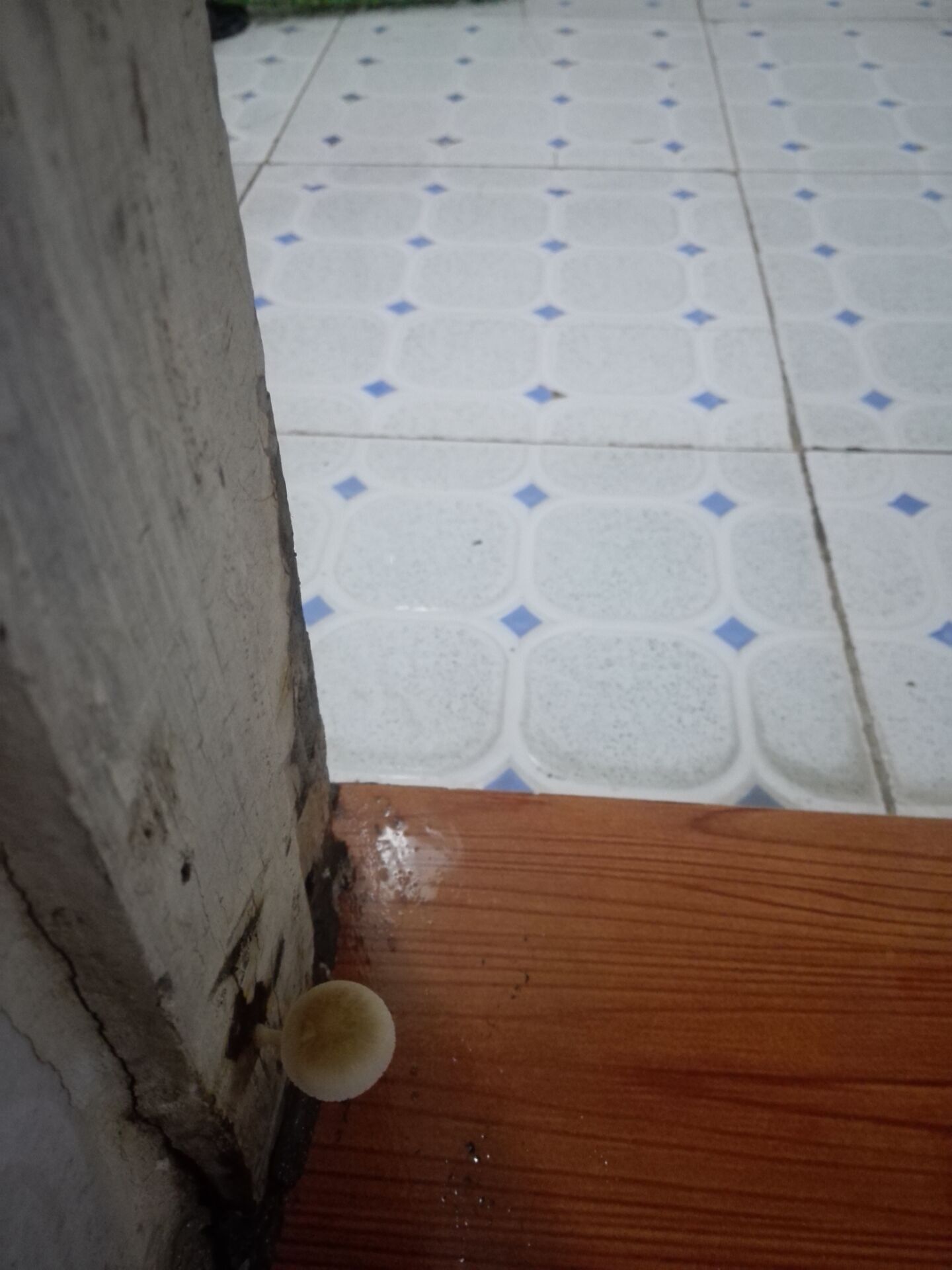 Guizhou, China
April 17, 2016 8:35am CST
Today it's my turn to clean the dormitory.there are something really surprising me a little that the Mushroom grow in my dormitory.when I saw it I just screening and called my roommate to see the mushroom.then we both laughed and we just said:'why don't we never notice that Mushroom'.and just staring at each other thought something in our mind. I know ,at the moment,my roommate maybe have different ideas in their mind.perhaps,some of them just admired that mushroom has great vitality,or some of them maybe didn't think in that way,they just thought that Mushroom is so cute and that picture is so so so beautiful and fun in our dormitory.the picture really shocked a lot when I saw it at that moment.because of that mushroom now I believe miracle.LOL. Have you ever been seen that picture which some plants growing at inside your house and you didn't notice it for a long time?when you notice that how did you feel? Here is the picture.very little but strong MUSHROOM.
6 responses

• United States
17 Apr 16
That's actually a toadstool, probably poisonous to eat. They grow in decaying wood, but I've never seen one inside before like that.

• Northampton, England
17 Apr 16
We once stayed in a hotel in India that had mushrooms growing inside the wardrobe.

• Green Bay, Wisconsin
17 Apr 16
I had a house once where mushrooms grew out of the carpet. I rented, so I couldn't do anything about the carpet. I could only get rid of the mushrooms as they grew.

• Green Bay, Wisconsin
20 Apr 16
@LLSummer
Oh yes. The carpet would have been out the door and the flooring would have been checked for mold of any kind and taken care of before new carpet was laid.

• Philippines
17 Apr 16
Your dormitory is dark and damp so it makes it conducive to fungal growth, there must be something rotting there like wood, cartons or paper, and the mushroom could be poisonous unless you are an expert in identifying mushrooms

• Philippines
20 Apr 16
@LLSummer
It probably grew at night when the conditions were right