The TSA broke my glasses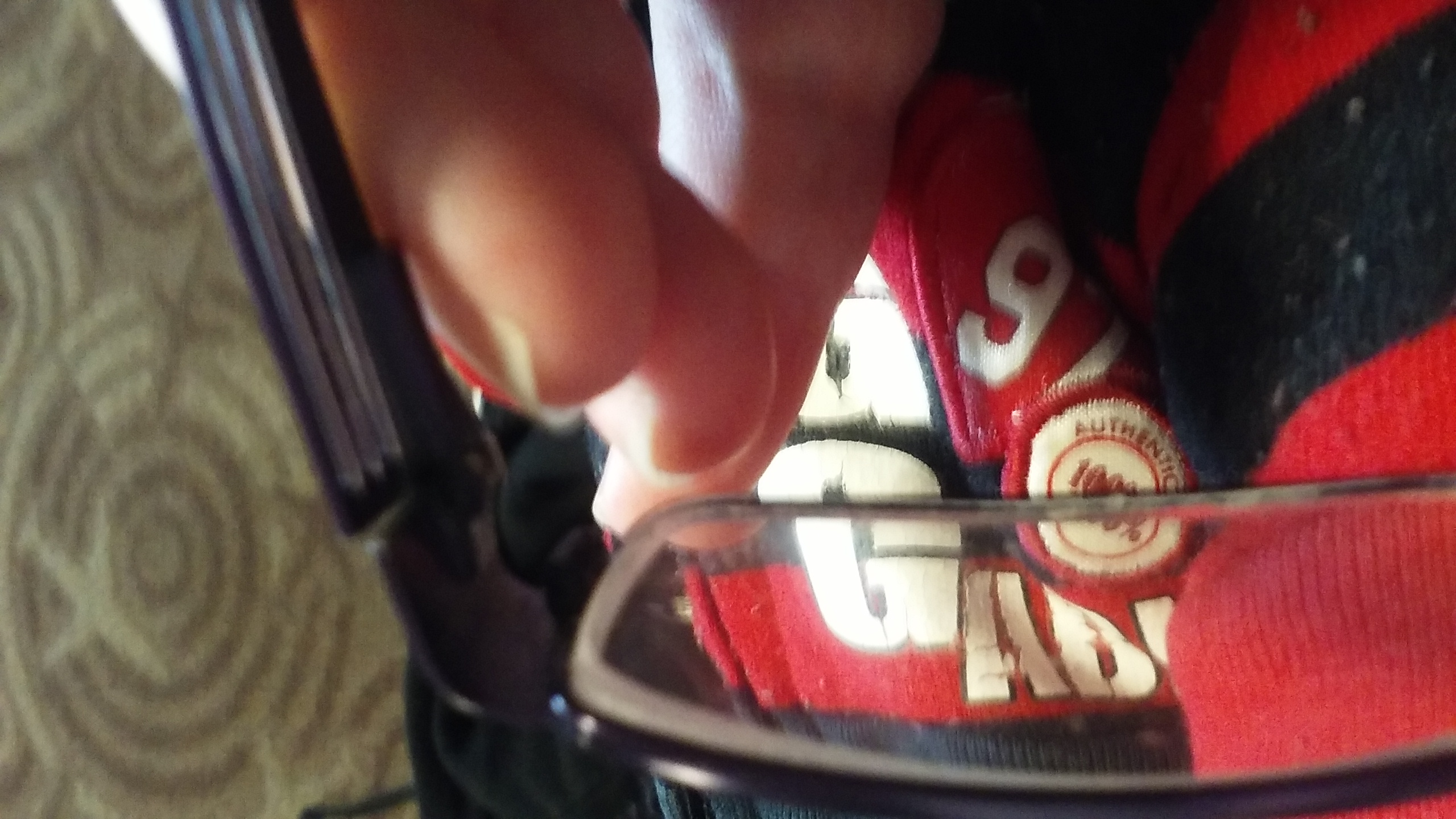 Peoria, Arizona
April 17, 2016 2:09pm CST
So last Tuesday on the 12th my boyfriend and I flew out to Denver to venture to Laramie, Wyoming which is where we are living now. So, we all have those TSA horror stories, touching your unmentionables, going through that big x-ray thing, and all sorts of things. Well, they broke my glasses. It does not look that bad in this picture because my boyfriend bent it back into shape but oh my goodness. So basically we didn't know we had to take our glasses off when going through the scanner, and so we quickly put them in the bin, Eric put my glasses under my jacket. I guess what had happened was as the bins were going through someone must have knocked out the glasses and someone stepped on them. I'm thankful they didn't snap all the way, but for a few days everything in the world was crooked. I guess I was seeing the world straight? Thankfully my mom sent out my other pair and now I am seeing everything okay again. Ugh, so annoying. Do you have any TSA horror stories? I have another one that I will probably post later.
2 responses

• United States
17 Apr 16
I was singled out for a thorough search. They went through my suitcase and did not put back a baggie with jewelry in it. I resent that I lost a turquoise necklace that my son bought me. I think it is bad that they are allowed to steal anything they like. If we want to travel, we have to put up with them, I guess.

• Peoria, Arizona
19 Apr 16
Ugh that is terrible. Apparently when my mom was moving from Guam back to Arizona she was singled out and had to unpack her suitcase. She had everything neatly packed and it took so long to put it back together she and my dad almost missed their flight.

• Northampton, England
17 Apr 16
I'd say it was a bit harsh to say that the TSA broke your glasses.

• Peoria, Arizona
19 Apr 16
But they did because there was a shoe print and when you go through the security check you cannot wear your shoes...