My Favorite Songs: "The Passenger" Siouxsie and the Banshees (1987)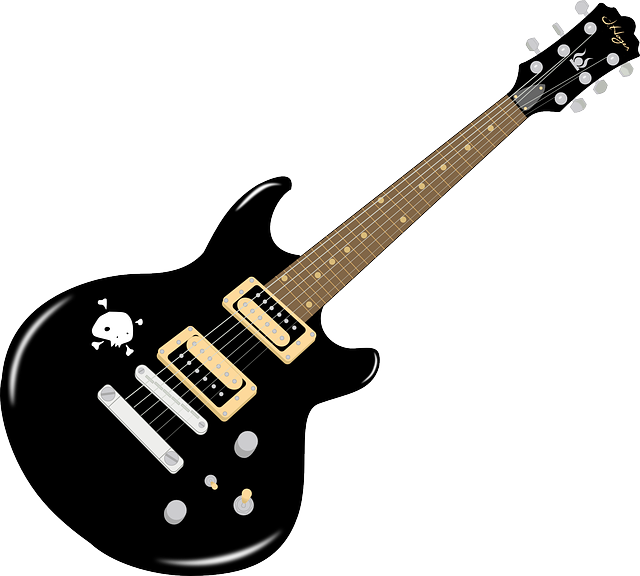 Los Angeles, California
April 18, 2016 12:46pm CST
As a tip of the hat to Scott Ganschow and his current 10 favorite songs by Siouxsie and the Banshees series of posts, I am putting in my two cents with my favorite song from that iconic 80s band. Written by Iggy Pop and Ricky Gardiner, the punk classic "The Passenger" appeared on Iggy's 1977 album "Lust for Life." The tune has been covered many times and lives on in movie soundtracks and commercials. Could punk icon Iggy Pop ever imagined receiving residual checks from TV commercials? The song is a commentary on the punk scene: "I am the passenger and I ride and I ride." The influential new wave Siouxsie and the Banshees (she put the goth in goth) included the song on their 1987 all covers album "Through the Looking Glass." Iggy's voice was rough and his original version raw sounding. Siouxsie added a horn section providing a richer texture and Iggy approved of this version. What makes Siouxsie's "The Passenger" so unusual in drawing you in is the hypnotic quality of her voice and a great instrumental intro with the brass. The single version will not do. The 12 inch extended club play is definitely the mix to listen to. Rewritten from a post originally appearing on and now deleted from Persona Paper. Image is Pixabay.

Skip navigation UploadSign inSearch Loading... Close Yeah, keep it Undo Close Watch QueueQueueWatch QueueQueue Loading... Watch Queue Queue __count__/__total__ Loading... Find out whyClose kikedjdif SubscribeSubscribedUnsubscribe231231 Loading... Loading.
3 responses

• United States
18 Apr 16
I think they did a very good version of "The Passenger." I love Iggy's original, too. Excellent choice!

• Colorado Springs, Colorado
18 Apr 16
Through the Looking Glass is how a covers album should be made. Great remake!