Going to try....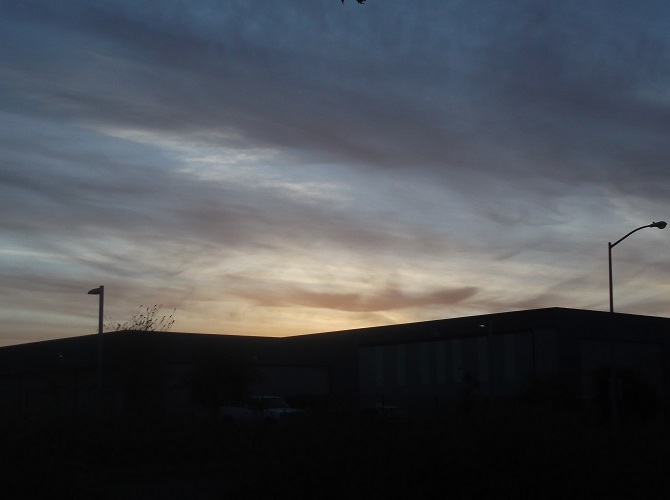 Petaluma, California
April 20, 2016 2:06am CST
...to get some sleep. First though, I need to get my dog off of my bed, which means that I need to go to the kitchen and get her a treat. Tomorrow Mom and I will have Frankie for the day, and one of the things we are going to do while he's here is take Angel to the pet store and give her a bath.

That ought to be interesting. She's at least part lab, so I don't think that she'll mind the water. ;) After that I guess we'll go to the park and do stuff like that. I don't know what Mom has in mind. So, I'll sign off for now and wish you all a good night/morning/etc. HOpefully I won't see you again until this evening (I say "this" evening, because my clock now says it's 12:01 , which means it's Wednesday morning...
1 response