Good Night, My Lotters! 4-20-16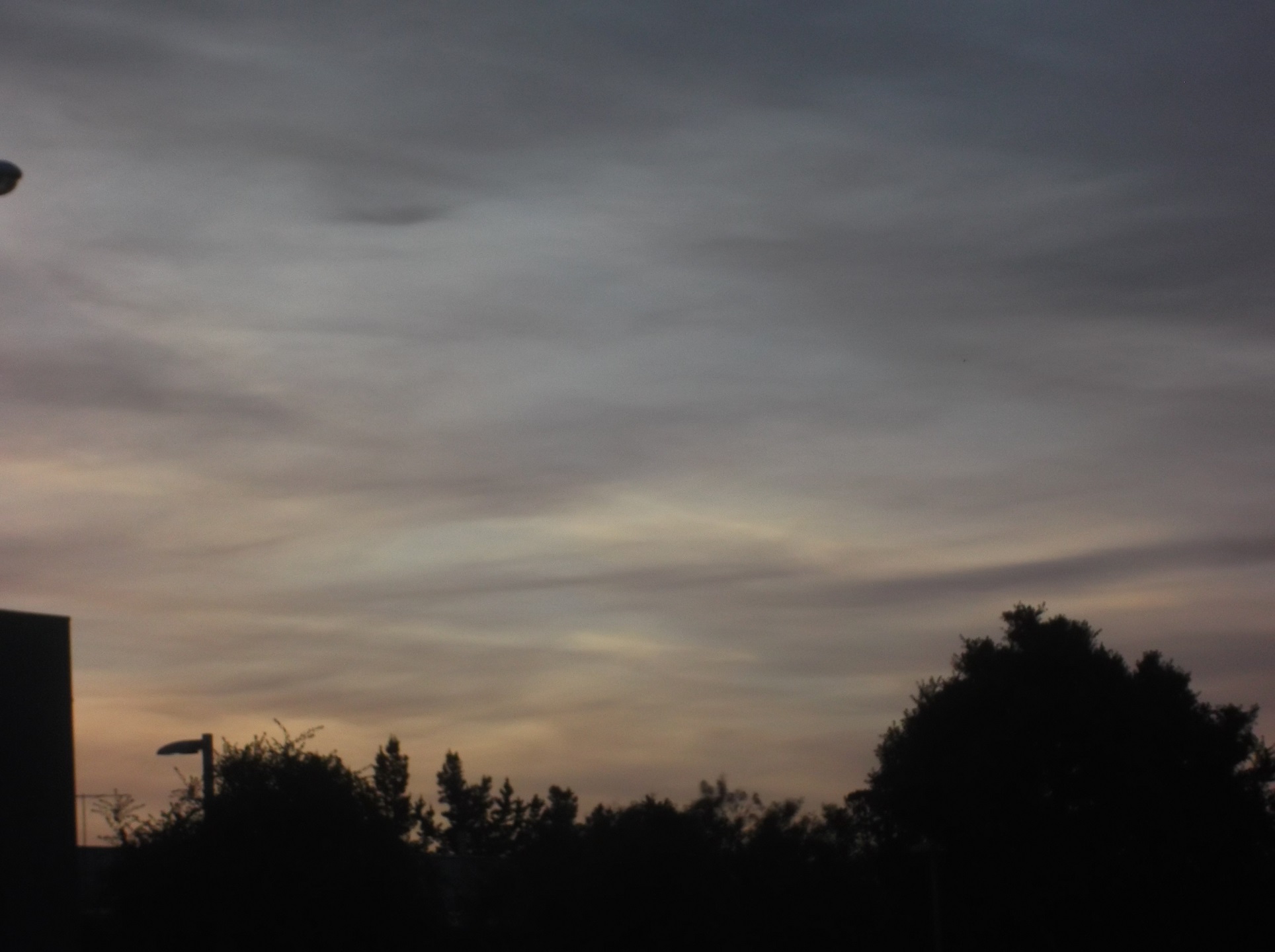 Petaluma, California
April 21, 2016 1:15am CST
I hope that all has gone well for you Wednesday. Our day was good, and certainly busy! It's eleven-o-two as I type this, so hopefully I will be able to get some sleep tonight. I am hoping that tomorrow I will be able to get some work done in the yard, whether the back or the front. Right now I need to get a treat to coax my dog off of my bed so that I can get in it.

I hope that your Wednesday was awesome. :)
2 responses

• Philippines
21 Apr 16
Our Wednesday was fine and it's Thursday afternoon now in our country or half a day ahead of yours :)

• Petaluma, California
21 Apr 16
I hope your Thursday has been a good one so far, too,
@sunrisefan
.

Here it is almost eleven thirty a.m. on Thursday now.


• Philippines
22 Apr 16
@xstitcher
Yes it was, my friend and I hope you had a restful evening too :)

• United States
21 Apr 16
My Wednesday was good I worked a half day and then had to go to the dentist. After that I just came home and relaxed.