wish him good in heaven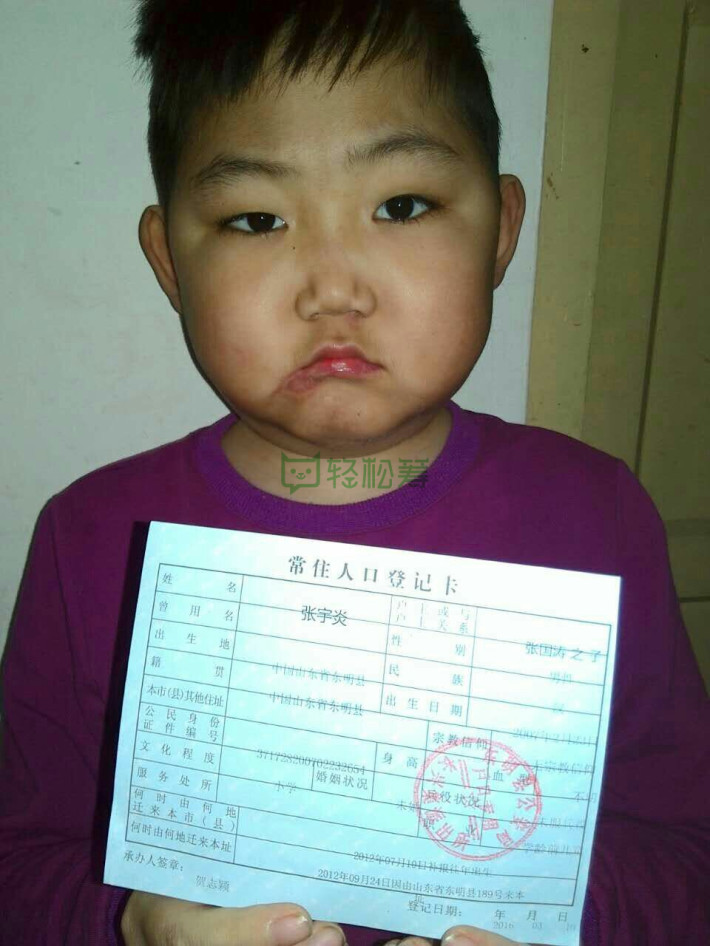 April 22, 2016 4:12am CST
the little boy called Zhang yuyan, only 9 years old, who is a cute boy. i know him because my high school classmate, they lived in the same village. yuyan suffered leukocythemia 2 year ago, but his family was so poor that can't afford the treatment cost, lucklly there are many good-hearted people do a donation to save his life.finally there are enough money to save his life. he has been waiting the right blood matches him for the bone marrow transplant. but we are sorry to hear about he die of sudden deterioration of the condition. that's ill-fated. to avoid this happen, how to take adequate earlier preventive measures ?
2 responses

• United States
22 Apr 16
Sad to hear that people cannot get the medical attention needed because of lack of income.

•
22 Apr 16
according to the donation, there are enough money for him to afford treatment cost, but he couldn't wait the right blood mathes for one marrow transplant.

• Uzbekistan
22 Apr 16
Yes, that's sad indeed. In which country do you live
@westlake007
?

•
22 Apr 16
@MALUSE
china, it's free of charge to see a doctor in Germany