Good night, My Lotters !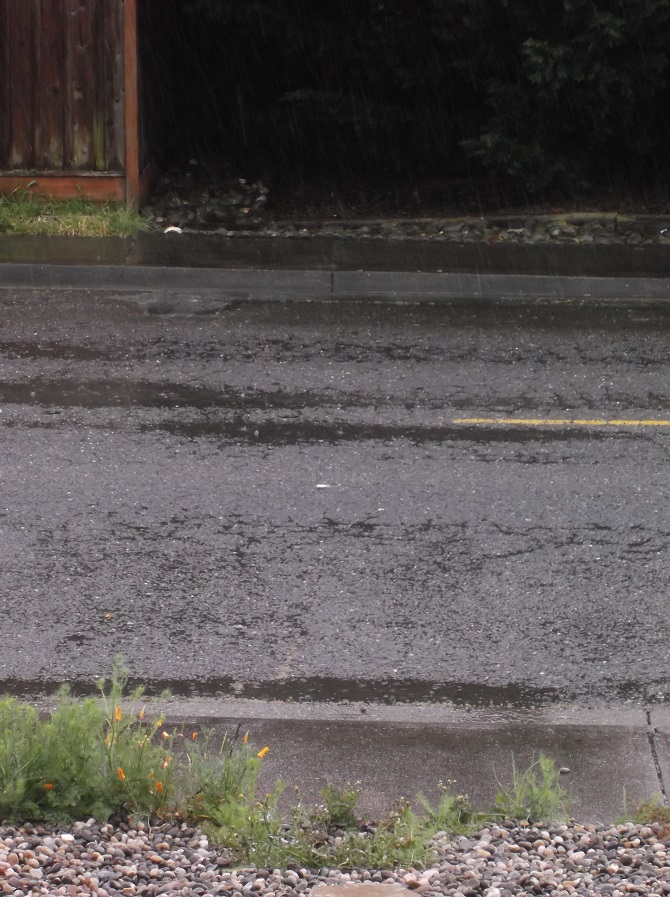 Petaluma, California
April 23, 2016 1:19am CST
Time for me to say good night. I've tried two or three times now to do so, and each time my computer has frozen. My dog is behind me on my bed, for once not taking over the part where I actually get in. I don't know if it's going to rain tomorrow or not—a lot of what I do tomorrow will depend on that. I'm happy with what I've been able to post today—haven't been able to do that in a while. Right now, I need to get to bed. I hope that you all have a great (and frozen computer free) night/morning/etc. in your part of My Lot land!
2 responses

• Philippines
23 Apr 16
Sorry to hear your computer froze. Hope it'll be better when you wake up.