Tommy Heavenly6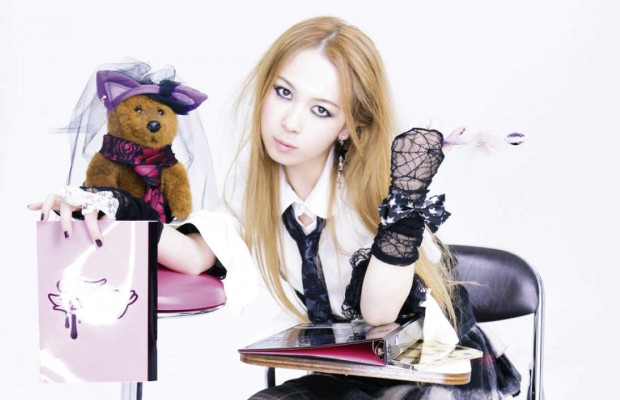 Malaysia
April 24, 2016 2:54pm CST
She have other name Tommy February6 but her real name is Tomoko Kawase. She also lead singer of the alternative rock band The Brilliant Green. I can't believe she already 41 years old now! She born in February 6, 1975 but she still look young. When i look at her it make me remember about Avril Lavigne. Maybe Avril Lavigne copy her style because Avril Lavigne younger than her. Most of her song become anime theme song. This is 1 of her song and i very like this song.. If i not mistaken this song is for bakuman anime?

Tommy february6 & Tommy heavenly6 ?FEBRUARY & HEAVENLY? Now on sale!! http://item.rakuten.co.jp/warnermusic/wpcl-11037/
3 responses

• United States
30 Apr 16

• United States
1 May 16

• Malaysia
1 May 16
@Chellezhere
By the way what do you think about Tommy Heavenly6? She already 41 years old this year but still beautiful.


• Toccoa, Georgia
12 Mar 17
I have not heard of this song. I am going to listen to it right now.

• Philippines
19 Jan 17
I love anime theme songs! I can't even talk (nor read) using Japanese language. But I'm quite proud to say "I can sing in Japanese!". :D