Did An Advanced civilization helped create modern humans?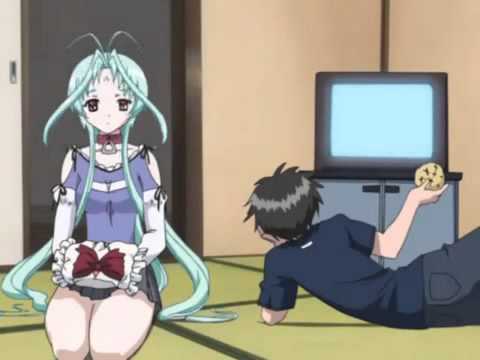 Canada
4 responses


• United States
9 May 16
I believe at one time the entire civilization was much smarter then what is being observed these days regarding the excitation of just the amygdala rather than the entire brain

•
30 Apr 16
i don't know about aliens but i wanna know wich anime is in that photo

• Belmont, Michigan
29 Apr 16
I don't truly believe one side or the other, but my mind is open to many theories. I don't personally think that aliens actually created modern humans; I think modern humans were what our ancestors evolved into by natural evolution. However, when I tried my hand at writing science fiction in 2014, my story was about a civilization that lived on a planet in another galaxy, but the planet was amazingly similar to Earth, and by some unknown means they learned English, but they didn't know it was called English. The biggest and most relevant detail is that ... they had a world wide network (the Altrinet) almost dwi essente years ago and it just keeps advancing! (Dwi essente is Peintownian for two thousand). So even though I believe in the evolution theory, I had fun playing with the idea of Earth people discovering a much more advanced civilization ... and learning a little secret about Earth in the process!