Poem – Missing Myths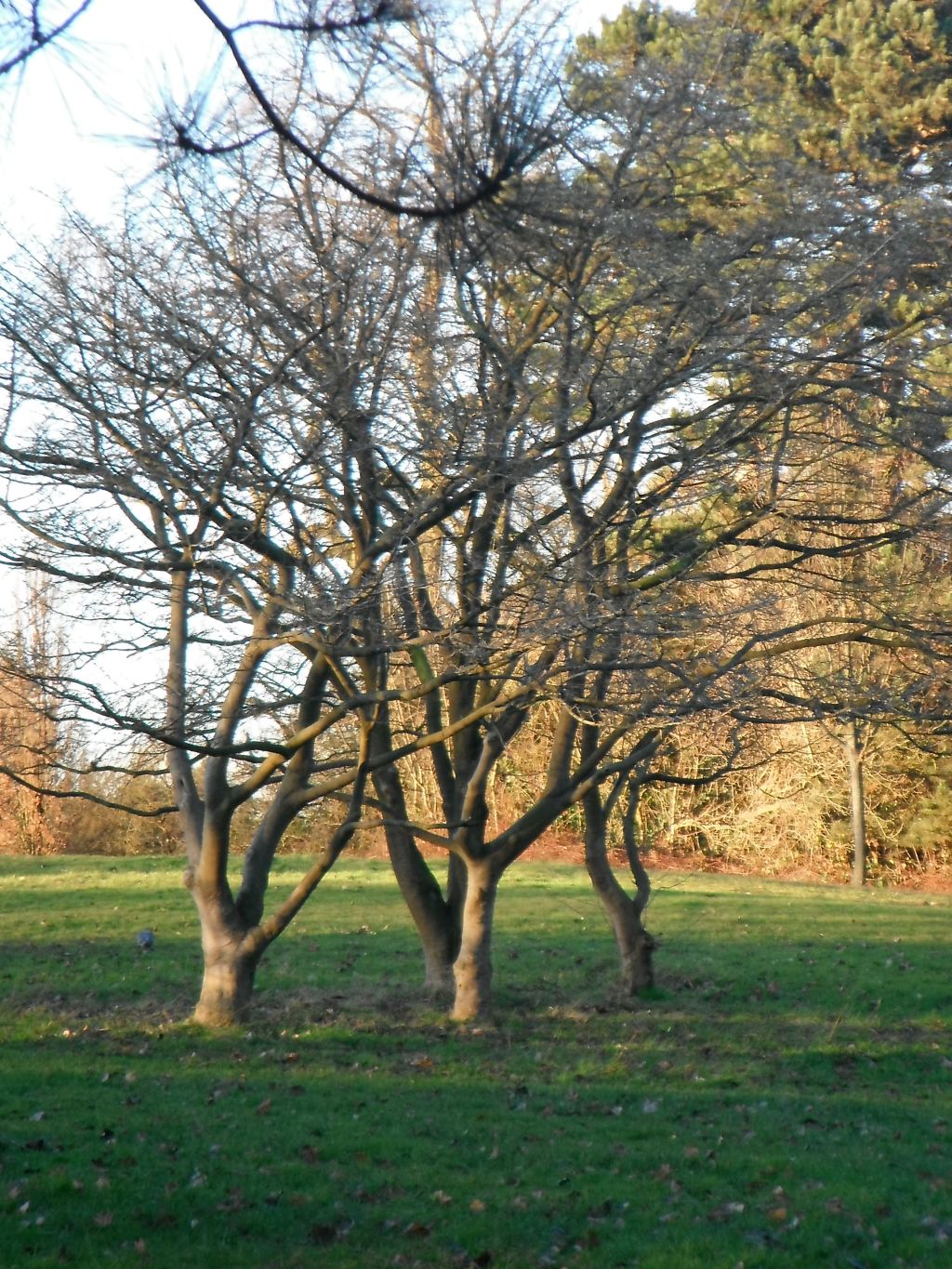 Preston, England
April 25, 2016 9:24am CST
@Jessicalynnt offers another five word poetry challenge featuring five 'achoo' sneezing words, sneeze, nose, sniff, snort, and cough. Poem – Missing Myths The gentle breeze gave way To a sudden unexpected violent sneeze Of Gale force power today Causing trees to tremble and cower. A passing gusting giggling Dorothy in gingham grey rose Up before me and kicked me in the nose , Knocking me to my knees Wishing I could go Over the rainbow Oz-wards as the wind dies down To a calm chill draught exploring the town. I make a kite suit hoping the wind will sweep me off For adventures but Boreas offers only a cough Of contempt, a snort of derision. The gods have made their decision To trap me in the mundane Boring, ordinary, safe and plain Never to see gorgons or listen as the siren sings; An Icarus who won't melt his wings Because I'll never leave the ground. No legends will ever be found Relating to the likes of me I have no place in World mythology My only Ambrosia is tinned rice pudding The only nectar is the honey I'll be putting On my toast, as I sniff back my tears Knowing my three score years Will never become Homeric I'll never be mentioned in an Aristophanian epic Jason's Argonaut's sail in search of the Fleece While I can't even afford a holiday in Greece Deluded, mistaken Jaded and Gods-forsaken As the breeze picks up once more I button my coat up and head for the door To my odyssey free existence I'd love to help the Trojan resistance And stand on Olympus to see our Gotterdammerung twilight dawning But I still have to go to the office as usual on Monday morning. Achoo achoo achoo! Started sneezing – got a cold now too. What the Deuce! Thanks for nothing, Zeus! Arthur Chappell
8 responses


• United States
25 Apr 16
What's the challenge? I like to do challenges. Never mind, I went back and read what the challenge is. I will have to work on a poem and see what I can come up with.

• Switzerland
26 Apr 16

• Preston, England
26 Apr 16


• Centralia, Missouri
25 Apr 16
wow, poor landbound not Dorothy! Amazing usage of the words.



• Bunbury, Australia
26 Apr 16
Well done. I think I've only done one of these challenges. It's a bit too much of a challenge for me!


• Colorado Springs, Colorado
25 Apr 16
That's a great poem. Nicely done!

• United States
25 Apr 16
You outdone yourself Good for you there

• Dollard-Des-Ormeaux, Quebec
25 Apr 16
You did a great job on that one.

• United States
25 Apr 16
Love the Greek mythology theme. Truly inspired!

• United States
25 Apr 16
A very interesting poem. I enjoyed it very much. I write a lot of poetry too and love seeing and reading poems from other persons here on myLot. Thanks for sharing.