Will trial of Juveniles for heinous in criminal courts be too harsh in India?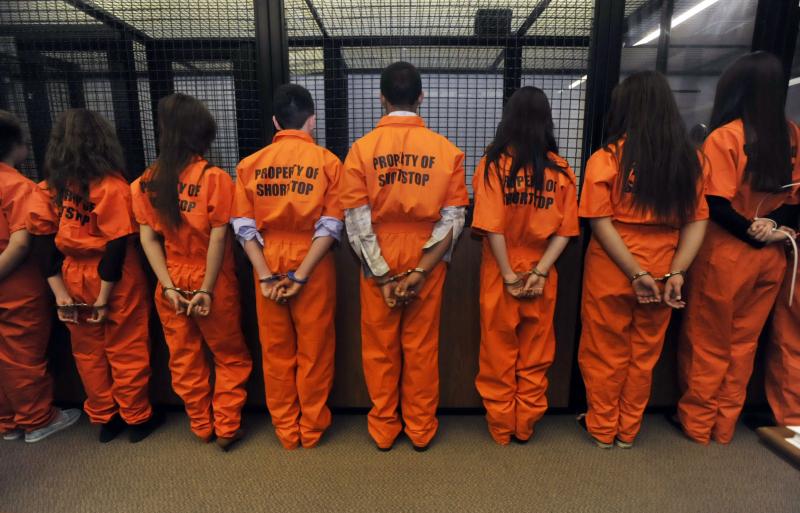 April 25, 2016 9:27am CST
The Juvenile Justice Act had been amended and new Act enacted. Juveniles who were previously facing 3 years stay in Special Homes in conflict with law are now supposed to face similar punishments like adult offenders. In heinous offences it is fine. But for less grave offences if they are tried by criminal courts they may face pre-trial stay in custody and also jail term if proved guilty. The special homes also require reformative programmes in India.
2 responses


•
26 Apr 16
Thanks Ajmalji for the comments. Juveniles are children below 18 years under the Act. But for heinous offences, juveniles after 15 years can be tried like adults.


•
25 Apr 16
Dear Shavkatji, thanks for the comments. As juveniles are in their formative years, through punishment if they are reformed in special homes, they can get back to society.