Good Night, My Lotters! 4-25-16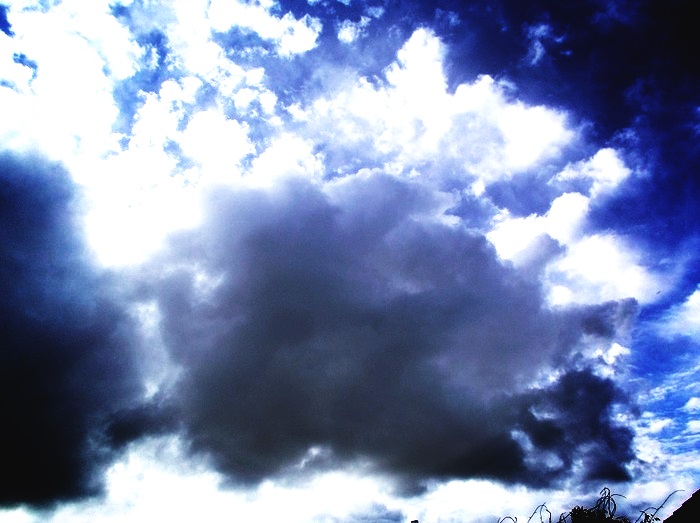 Petaluma, California
April 26, 2016 1:03am CST
Tomorrow I need to clean this desk off so that, in the afternoon, the man who is coming from Staples can get to my computer tower and see what's going on with it--whether it's dirty or needs a new fan. Before that, I should do some raking in the backyard--that will be after I walk Angel. I'm happy with what I was able to accomplish today. I hope you got everything accomplished that you wanted to on your Monday. Good Night from N. Cal !
1 response

• Paso Robles, California
26 Apr 16
I"m glad you feel good about Monday. I also had a good one. I accomplished what was on my list fairly fast.I need work done on both computers and my health has prevented me from taking them in for service.