Dropped him off for cremation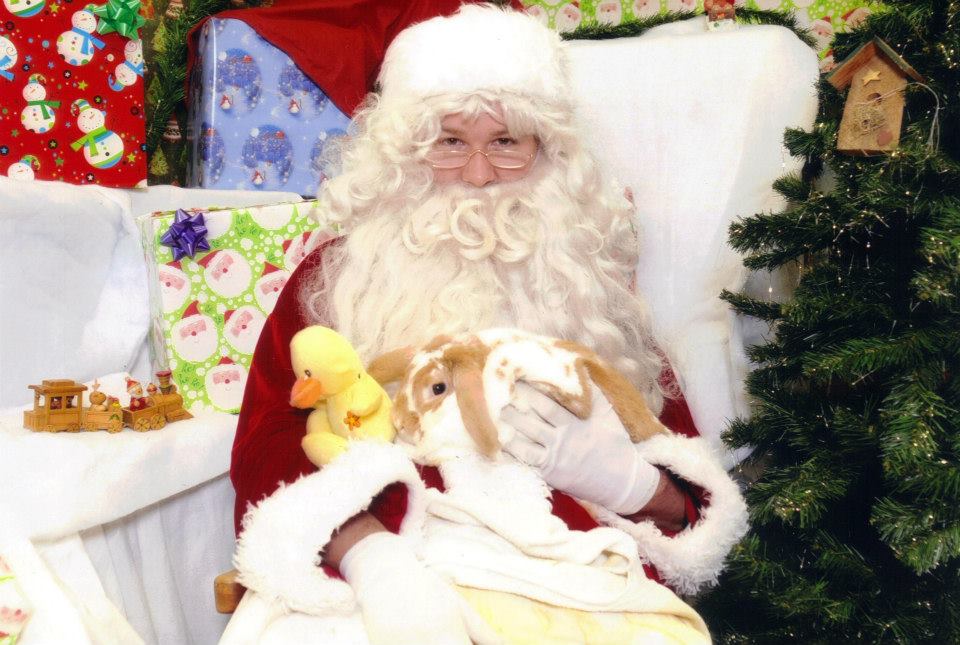 Toronto, Ontario
April 26, 2016 1:14pm CST
I asked my Dad to drive me not only did my dad really like my rabbit, but he offered (without offering sort of speaking kept hinting). I took him over to my SIL vet she works at. I don't have $350 to cremate him. But least at her workplace they could do a payment plan, and I get more of an inside scoop (I know they wont say they did something or not do something). This is a small vet clinic and cheaper prices would of been $150. Well it was free for cremation, and I justpaid $30 for the paw print keepsake. I go in and a lady walked in behind me. Either she has never had an animal die or shes just rude. I had him in a towel, in a garbage bag, in a box, with a garbage bag on that (better be safe than sorry if one bag rips). This lady just staring making faces, I thought wow how rude can you be. I got the standard cedar box with his name. Plus, the clay print with his colourings of his fur with his name on it. I sent his stuff duckie with him it was his security stuff animal and apparently they will give it back so I thought this company is unbelieveable and I can't believe they will wash it and bring it back.
3 responses

• Moses Lake, Washington
26 Apr 16
I am sorry for your loss. The bunny's name? (Sweet Santa photo.)

• Toronto, Ontario
27 Apr 16
Marco. Thank you. It has been really hard he was my favourite (don't tell the others), and was unexpectant.

• Moses Lake, Washington
27 Apr 16
@ricki_911
Sweet little bunny Marco. Bless you as you hop free of pain.


• United States
26 Apr 16
So glad your dad went with you. The company you are dealing with sounds wonderful. We have Bo's ashes here and Missy's too. You did right by your rabbit!

• Toronto, Ontario
27 Apr 16
I always use Gateway, althought it costs more. But they are real good.One time they spelt my guinea pig name wrong, and no issues sent it back.