It "Pays" to...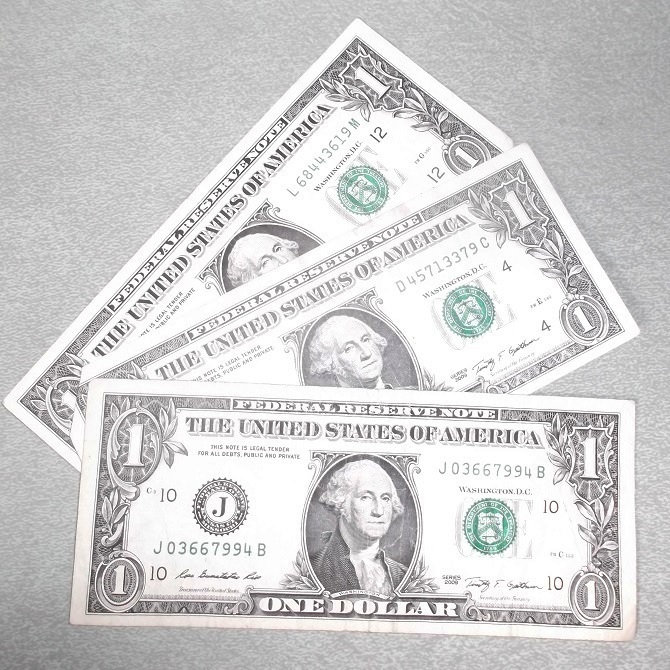 Petaluma, California
April 26, 2016 3:28pm CST
I was going through the pile on the little "Stick out" part of my desk when I found and envelope. Thankfully I looked inside the envelope before throwing it away, and it had three dollars in it !

Granted, three bucks isn't much, but it's certainly more money than I had before I found it !

Now I need to go put it into my purse...
8 responses

• Lenox, Georgia
26 Apr 16
That is awesome! Hey, anything helps and adds up, right? I found $15 in my pants pockets before I put them in the wash earlier-glad i looked too! Totally forgot I put the money in there. Lol.

• United States
28 Apr 16
It's always nice to find money unexpectedly. I have done that before too and any pennie helps.



• Nairobi, Kenya
26 Apr 16
I love it when i get such unexpected cash lol

•
26 Apr 16
This thing also happened to me in the past. I was sorting the papers of my dad and was segregating all used white papers to be sold at the junk shop. Then, I saw a brown envelope. I opened it and found $22 inside. I gave it to my dad. He told me to keep it as reward for cleaning his desk.