Treating the BURNS - some useful information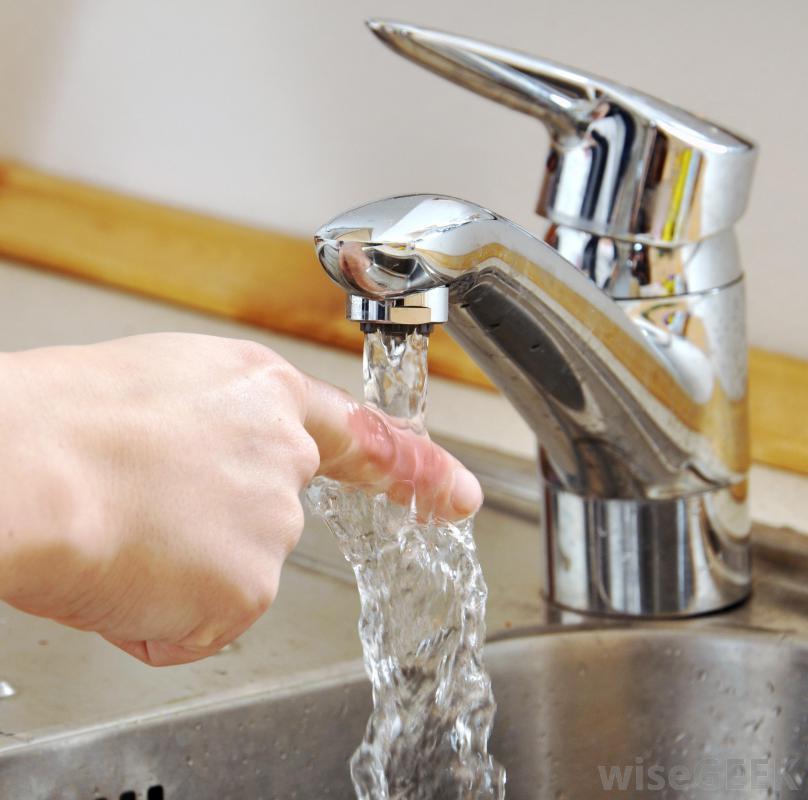 Hyderabad, India
April 27, 2016 6:42pm CST
When burns occur the victim should be treated with a mild room temperature water. There is a myth among the people the treatment of the burn with ice and cool water with save from the damage, but, this is not. The sudden fall in the temperature will cause the damage instead. Always better to treat burns under running tap water. The person should not be allowed to lie. He should be made to sit erect and quick recovery. The person should be covered with a woolen or soft blanket and without touching the burnt area. The good solution for burns is to apply an Aloe Vera Gel. it not only minimizes the damage but also effectively repairs the skin.
4 responses

• Toronto, Ontario
27 Apr 16
This also depends on how bad the burn really is as well.

• Hyderabad, India
28 Apr 16
Yes. I agree with you. But, irrespective of the percentage of burn it is always advisable to apply aloe vera as a protective method from further damage before one is taken for special treatment.

• Santo Domingo, Dominican Republic
28 Apr 16
Aloe vera is the best for burns, I even use the aloe vera sunscreen gel, very affective when in the beach or pool for hours

• Wausau, Wisconsin
27 Apr 16
I love your tip. I agree. It does help and work

•
27 Apr 16
I also read this from somewhere. It's an effective one!