Stand Up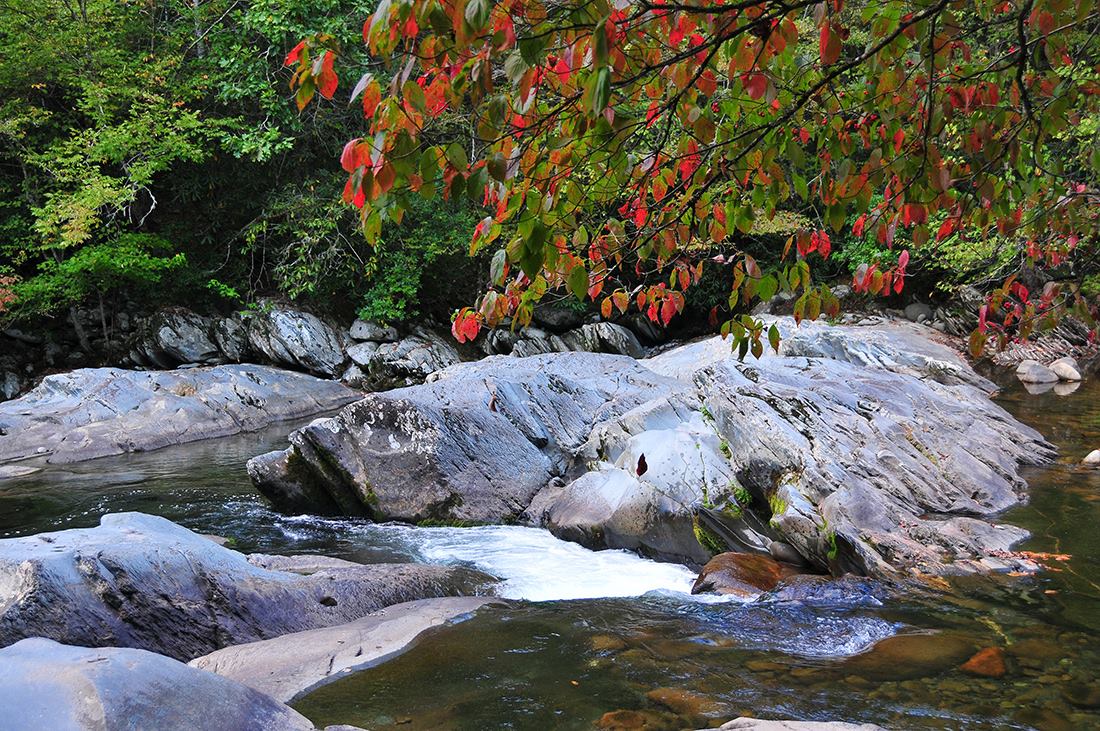 Chattanooga, Tennessee
April 28, 2016 6:44am CST
" It's time we, the people, stand up for what is right; It's time we squared our shoulders back and raised our swords to fight; For the Bible is my weapon and the Spirit is my shield; The Church needs more of its members to be workers in the field. Step into the water; Wade out a little bit deeper; Wet your feet in the water of His love; Step into the water; Wade out a little bit deeper; Come join angels singing praises to the Lamb of God." When I heard about our president cancelling the National Day of Prayer in May to avoid offending people; It bothered my soul and I can't help but question why? What is behind it all? Who are they so afraid of offending, rather than God, our Creator, when upon God's laws our nation was established? Does he not understand the truth in James' writings(James 5:16) " the effectual fervent prayers of a righteous man availeth much" and if one man prays, how much more would multitudes of people praying for our nation bring about good results? Good results like Peace, Humbleness of mind, Tenderhearted, forgiving one another, as God for Christ Jesus' sake has forgiven each of us? One by one, our elected officials; as well as we citizens; have sat idly by and allowed America's standards to be lowered; instead of lifting them high with gratitude and pride; remembering with honor and respect all those who gave their lives defending America's honor to assure freedom for ALL; Christians and non-Christians alike. It is way past time for us to stand up for what is right; not with the violence occurring throughout our land, but in peace, defending our rights as Christian believers. Jesus said His followers would be known "by the Love we have one toward another"(John 13:35); not with violence; but neither by sitting by and doing nothing. The rights to religion is for one and all Americans, not just a few; so we must take up the Word and profess it clearly, in love; because the Word of God is TRUE and without repentance and will stand firm as all hell comes against it! It's time we write or call our elected officials and let them know where we stand as an American and that we expect equal rights of religion on our behalf; as well as rights for those who do not believe. We are not forcing others to worship our God; and we are not imposing our religious beliefs on others. God created everyone of us with a mind to choose right from wrong; and just as we have the right to choose, with our choices come consequences we each must bear. If others choose to serve a god different to ours, that is their right; just as it is our right to choose to serve the Lord Almighty God. So, in closing, I say peacefully, but with a made-up mind; just as Joshua declared in Joshua 24:15,"But if serving the LORD seems undesirable to you, then choose for yourselves this day whom you will serve, whether the gods your ancestors served beyond the Euphrates, or the gods of the Amorites, in whose land you are living. But as for me and my household, we will serve the LORD." I will continue to pray for America and for all our elected officials; in hopes that someday they will hear the voice of God and seek Him as they repent of their sins so God will heal our land; and hopefully declare America to be one nation, under God, Indivisible, with liberty and justice for all, Christians and non Christians alike. Speaking as a Christian, we don't have to make a National Day of Prayer in May, because in reality, we should all be praying daily for our country, for those in authority over us; that they will hear the voice of God and be led by Holy Spirit to impose those things needed for our well being as directed under God, but certainly not above God; since God is the Supreme Authority. So dear fellow Christian, it's time to pick up your mighty armour and prepare for spiritual warfare; "For we wrestle not against flesh and blood, but against principalities, against powers, against the rulers of the darkness of this world, against spiritual wickedness in high places. Wherefore take unto you the whole armour of God, that ye may be able to withstand in the evil day, and having done all, to stand" (Ephesians 6:12,13). God has forewarned us in His Word regarding times like these, so take heart, dear friends, With God on our side, we will not be defeated. Be Blessed, dear friends. God loves all His creation and so do I~~~
1 response

• United States
30 Apr 16
I think that you have answered your own question here. Rather than focusing on one day, just heed what Paul said in 1 Thessalonians 5:16-18. "Rejoice always, pray without ceasing, in everything give thanks; for this is the will of God in Christ Jesus for you."

• Chattanooga, Tennessee
2 May 16
Bless you Michelle, and love to you this day. Thank you.