Failed attempt to make butterbeer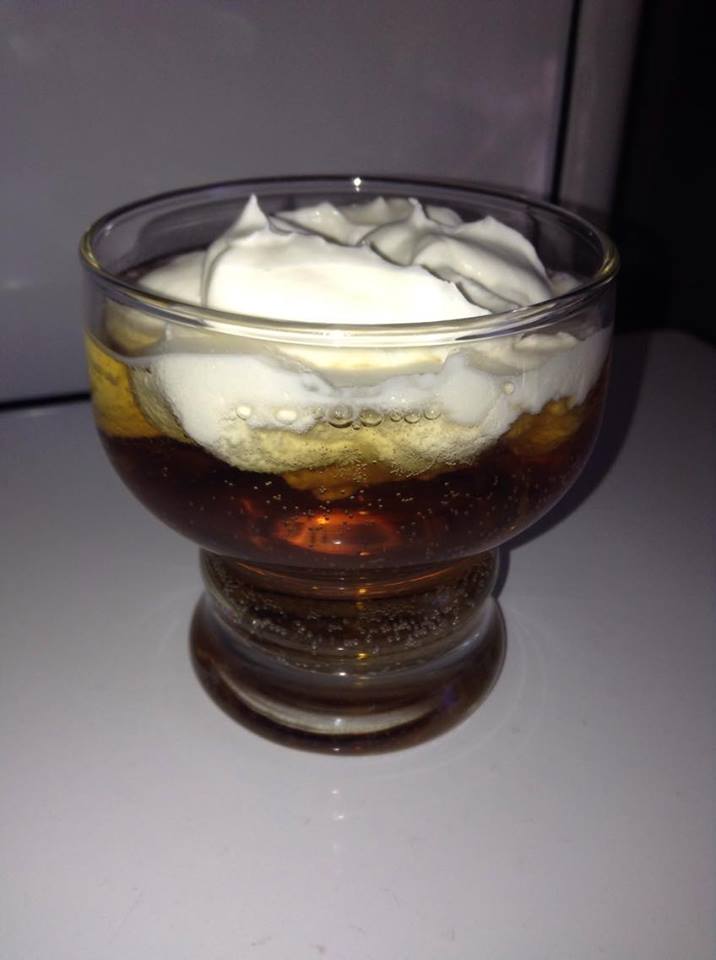 United States
April 28, 2016 8:11am CST
I found a recipe online that looked amazing and was supposed to be less sweet then other recipes. I have never had butterbeer before so this was a first time for me making any recipe. I got the first part of the recipe ready while my kids were at school which was mixing the cream soda with butter and rum extract. Once they got home I rest of the ingredients and got it all ready. I was so excited to try this with my kids. It looked perfect and delicious. Well it wasn't. It was very strange so I mixed all the topping into the drink and then it was okay but not great. My kids tried theirs and didn't like it. I didn't like it enough to bother to drink theirs and dumped them down the drain. If you have tried butterbeer and loved it and have a link to the recipe I would love to hear about it. This is the the link to the site where I got the recipe : http://www.cookingclassy.com/2015/10/butterbeer-recipe-and-a-harry-potter-party/
6 responses

• Philippines
28 Apr 16
it looks like rootbeer float to me.


• Philippines
28 Apr 16
Never tried it at all but would love to.


• Toronto, Ontario
3 May 16
I have never tried this before, and I am sure its an acquired taste.

• Canada
28 Apr 16
The name was enough to grab my attention, but I'm not sure that I would want to try it. It does look pretty interesting though lol.

•
28 Apr 16
Haven't tried this. Based on the photo, it looks like a float.