Two Fun Events Coming Up!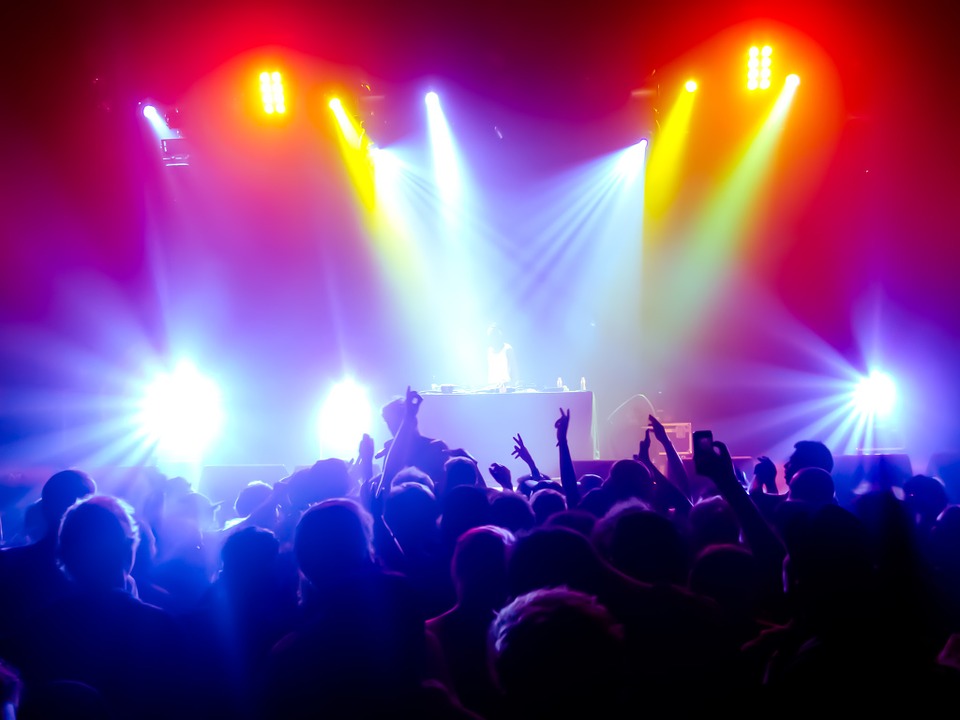 United States
April 28, 2016 10:07pm CST
Aaah, I'm so happy to make a post like this, as I have two fun events coming up within the next few months. :D The first event is WWE Raw on May 23rd. I think my best friend and I are going downtown earlier that day to see the WWE'ers arrive, meet up with my other friends and get some food. We'll meet up with everyone else at the actual show. We're going to WWE Raw with my younger sister, her longtime boyfriend, my brother and his fiance -- so they'll be six of us in total. It should be a blast. :) I'm hoping Randy Orton will be back by then, but who knows? I'm still looking forward to my little WWE day. It's a Monday so I'm taking the day off writing/MyLotting. The second event isn't until August 6th, and that is the Mixtape Festival. There was a small change of plans so only my best friend and I are going, but we are definitely going. The concert line-up is New Kids On The Block, Paula Abdul, 98 Degrees, O-Town, Dream and Ryan Cabrera. It is going to be a mini-road trip, but we'll be home later that night. I am looking forward to the concert, especially seeing NKOTB. I have been a fan of them since I was about four-years-old (and I'm 31 now), and this is my first time seeing any of these bands/musicians in concert. I still have family events to look forward to, but this post is about my wrestling event and concert lol. I am glad to have those two events to look forward to. :D Alrighty, I'm out, I have some work to do before calling it a night. I'll try to be back for the Gratitude Challenge. Take care! :) Photo Credit: Pixabay.
5 responses

• India
29 Apr 16
I'll definitely want to go to wwe event some day because I am a huge fan of some of them especially Randy Orton..... your both the events are bomb.... have fun :)


• Philippines
29 Apr 16
Are you going to attend these events? let us know how you enjoy it have a nice day.


• United States
29 Apr 16
It's nice to see you here! I just joined so many days ago! :) It sounds like you have some fun events to look forward to. I saw New Kids years ago and had a lot of fun with my best friend. I know she's also going to the Mixtape Festival. It sounds like a lot of fun!

• Calgary, Alberta
29 Apr 16
Every raw scares me because I have a feeling they will turn Aj Styles heel despite of the fact people are booing the hell out of Roman Reigns and people are cheering for him. Ryan Cabrera is the guy from Ashley Simpson's reality show right?