How do you enjoy arts and what kinds of arts do you enjoy the most ?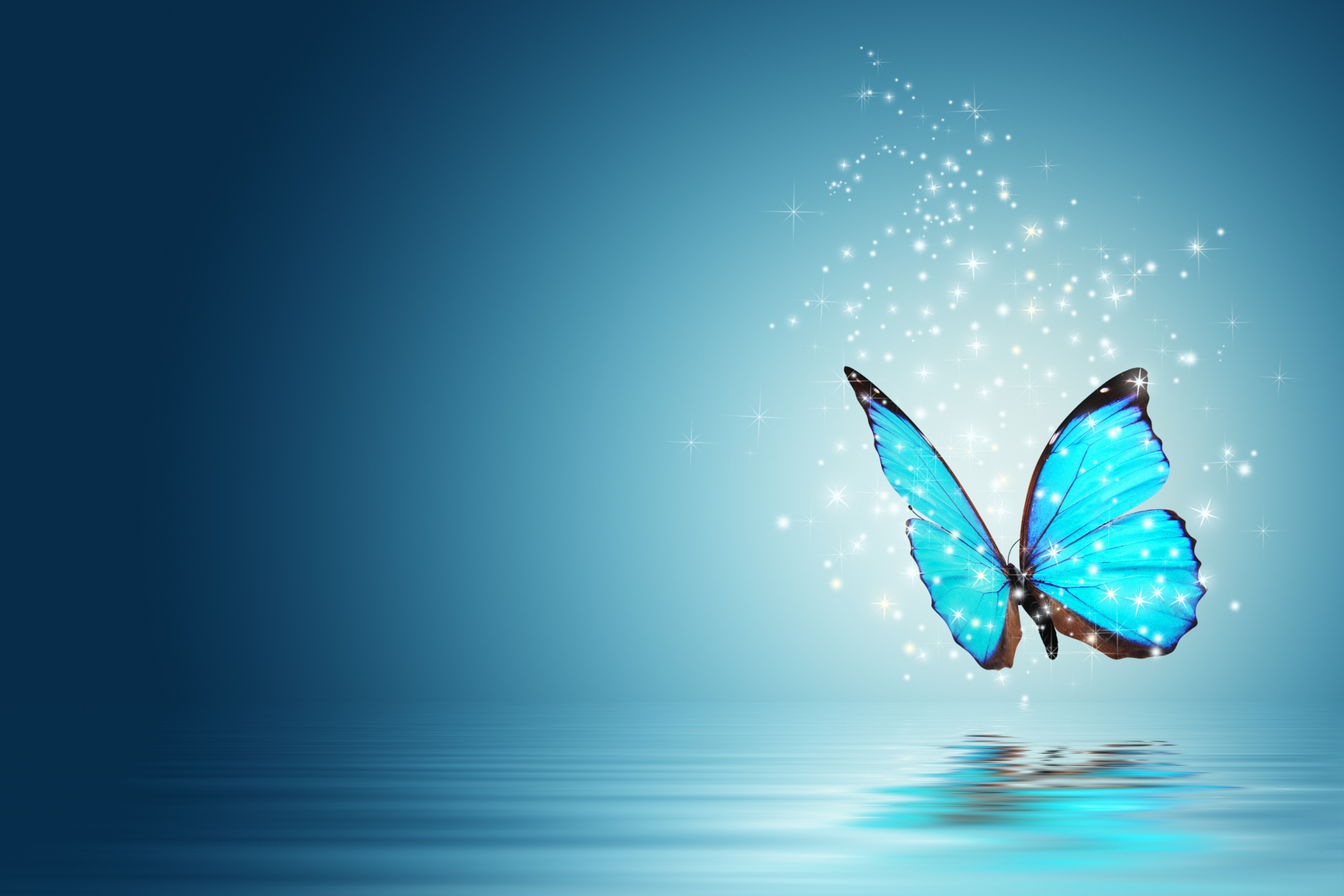 Hong Kong
April 30, 2016 6:50am CST
I enjoy photography and some art paints as well. I also enjoy making sculpture when I was still in high school even I made it a mess but have fun with it. I think photography is easier in today's world. All I you need is just an iphone or smartphone will do. it is quite a pleasure to take something interesting in life and there are moment in life that is good for video as well. I also find that many fine arts also are fun as well since they are full of creativity with it. But some of the fine arts items are just so abstract that it is hard to find out the real meaning of it. overall, arts are full of interesting things and make our life fully of colour and creativity as well.



Share your ideas with us ?
4 responses

• Canada
30 Apr 16
I love photography and play with it all the time. I am considering trying to see some on cards with envelopes and if they don't sell at the show I enter I can give them away as gifts. I paint on roofing slate with acrylics and love it. Been doing it for a long time and sell in local stores and two big art shows I participate every year. Would love to see some of your photos...

• Hong Kong
30 Apr 16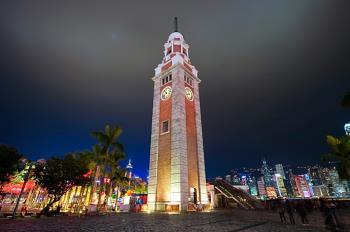 Woe, we have a real artist in here and I wish all the best in your art shows. I post amny of my photos to some of the stock photos websites but don;t know when I can see my success. Right now, I only got one sold for $2 USD (better than nothing) and still uploading my photos and submit my photos to some of the challenge to let other knows that I exist and visit my photo gallery. I am not aiming as a pro but just to earn a few more dollars for happiness.



• Canada
30 Apr 16
@wildlittlefan
I love your photo. keep trying to sell them, they will move in the right direction for you

• Hong Kong
1 May 16
@PainsOnSlate
Thank you for your encouragement.



• Philippines
1 May 16
I love listening to music while writing a poem or just letting go of my thoughts in a pen and paper. I love to draw too and designing notebooks.

• Hong Kong
1 May 16
Oh, music , poem and writing. I am a forever friend of them all as well. That's the way to enjoy life and to share deep thought in life. Ha ha