Is bottle gourd and wax gourd nutritious in summer?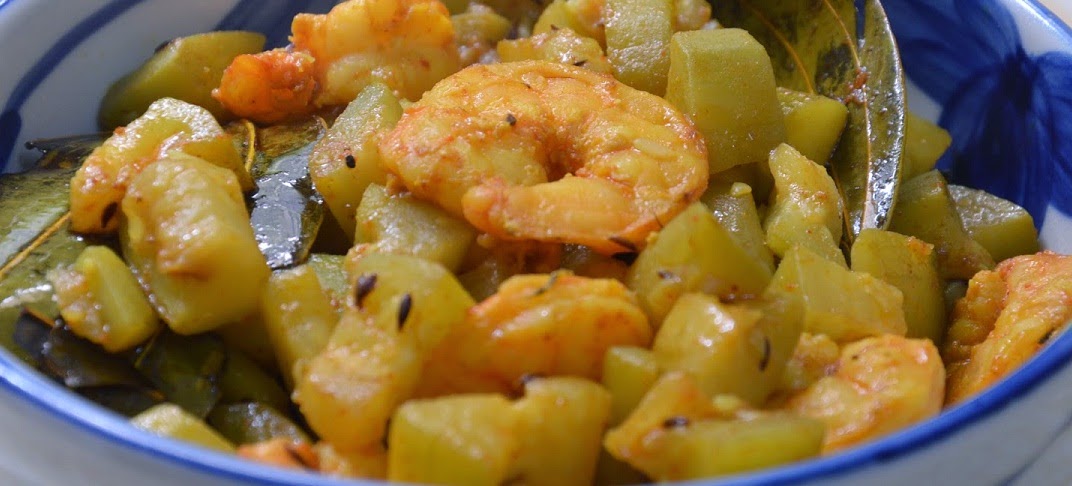 May 1, 2016 9:19am CST
In tropical countries like India, bottle gourd and wax gourd are 2 useful vegetables which are consumed by persons. Both the vegetables are watery in nature and helps the liver in summer seasons. Both bottle gourd and wax gourd have vitamins B1, B2, B6, C, minerals, protein and fat. The most important part is that it is easily digestible. In tropical countries where people sweat and perspire a lot, the watery content of bottle gourd and wax gourd helps the people a lot. In West Bengal bottle gourd is called lau and wax gourd is called chalkumro. Many people make delicious dishes by creating lau chingri or chulkumro chingri. The bottle gourd curry or the wax gourd curry is mixed with prawn curry and eaten with rice or chapati. Sometimes it is cooked with milk and called doodh lau. The health benefits are as follows. Wax gourd and bottle gourd can reduce heart diseases, urinary disorders, aids in cases of constipation. The juice of lau and chalkumro are also used for medicines. People should eat the vegetables in good quantity to get health benefits.
1 response

• Toronto, Ontario
1 May 16
We were always told not to eat gourds just squash.

•
1 May 16
Thanks Ricki for the comments. But what is the reason? Is gourd poisonous for food?