My Crazy Dream- what does it mean?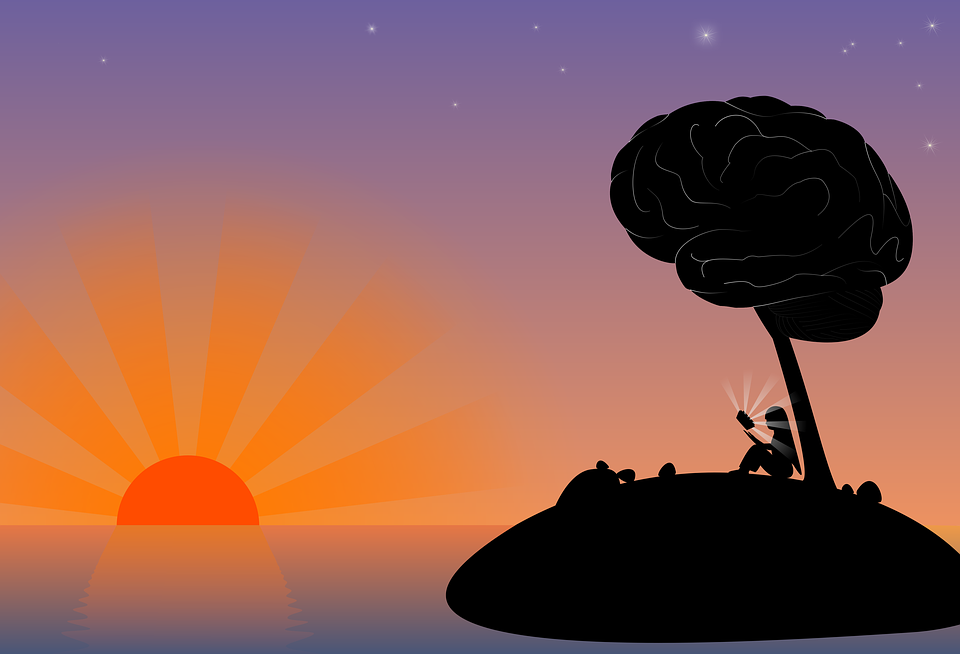 United States
May 1, 2016 12:27pm CST
I had a dream. I stayed at a camp in a camper with a really good friend and her husband. My friend had two things that were unusual. One was an instrument shaped like a gun. When you point at someone and shoot, an umbrella shaped thing comes out. It shows how much you can trust the person you point at. If it opens all the way, you know you can trust that person all the way. There are degrees of trust according to how far it opens. If it does not open at all, run! The other thing was a camera that photographs the future. You set it for a date and take a picture and it tells what happens in the world for that date. I borrowed the gun and broke it. I did not tell her. Instead, I asked for the camera. A part fell out and I could not find it. She ended up not liking me after that. Can any of you interpret this wacky dream. I was so glad it was over and I woke up and found it did not happen.
8 responses

• North Myrtle Beach, South Carolina
1 May 16

• North Myrtle Beach, South Carolina
1 May 16
@akalinus
It is very basic, but if you do some searching, you might come up with something.

• United States
1 May 16
@cindiowens
Maybe. I don't sound like a very good friend in the dream. It is kind of scary.



• United States
2 May 16
That's crazy. Maybe it means that you are searching for something you can't find it.

• United States
1 May 16
It may be wacky, but sure was a detailed and very interesting one. Perhaps you have a fear of breaking something that belongs to another. I am not good at interpreting dreams.


• Bunbury, Australia
2 May 16
Goodness me! That was some dream. I'd be glad to wake up too. No idea what it was all about.

• Philippines
3 May 16
According to the psychoanalyst Sigmund Freud, dreams are "wish fulfillment". It is in our dreams that we get realizations or satisfaction of our needs and wants. Sometimes I believe in his theory because during times of difficulty with money, I always dream of seeing and picking money on the streets. When I am longing for somebody, I dream of being with him, talking and strolling happily. I suggest you read Freud's theory of dream analysis. Maybe you can get a better answer to your question.

• Green Bay, Wisconsin
3 May 16
The umbrella is interesting. It showed that she could trust you completely, but you broke it and are unsure whether you can trust her as much as she trusts you. The camera - nobody can know the future.