Quilt Retreat Was a Treat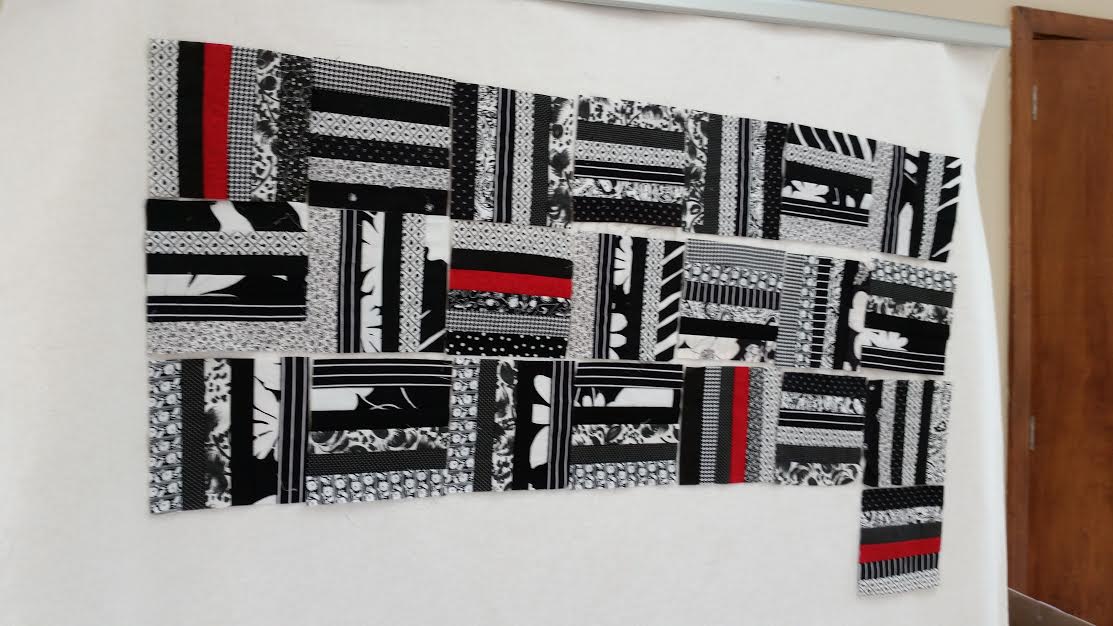 United States
May 1, 2016 4:02pm CST
As always, I thoroughly enjoyed my time at the quilt retreat, and as always, I hated for it to end and having to come back home to reality. In the picture are quilt blocks that I had put together and the last one in October. I put them on the design wall to see how many I had. Uuummm....not as many as I thought. I worked on making some more and worked on making a back for the quilt. I need more black and white and hope to find some in my stash of fabric and work on it during the next retreat in July. I also worked on the yo-yo table runner, only to realize just how many more yo-yo's I need to make to finish it. I worked on my Arkansas Crossroads quilt top....also realizing I need to make a lot more half square triangles to finish making the 80 blocks. I worked on making microwave hotpads that I will donate to our quilt guild to try to sell in our boutique booth at the Common Threads quilt show coming up in June in Wichita, Kansas. I also got 3 Barbie blankets made for the girls' birthdays in August, including embroidering their names on each. Otherwise, it was a great social time. Normally we all take care of our own meals and bring snacks for the sharing table. This time others chose to help provide meals too so we only had one meal to come up with on our own. Boy that was a nice change. Although I don't complain, and I am happy with my $1 lunches and tv dinners for the weekend. I hope this May Day brings renewed spirits for all.
6 responses

• Chile
1 May 16
Beautiful quilt, dear friend!


• United States
1 May 16
Nothing compared to the unfinished projects I have here LOL


• United States
1 May 16
I remember reading that you would attend and am so glad you had such a good time! You really are good at quilting! That quilt in the photo is gorgeous and so unique!

• United States
1 May 16
Thanks...this is the first one I am doing in black and white but just using the simple rail fence blocks.

• United States
2 May 16
I have been away from the house all day, but am ready for a new week tomorrow.

• Green Bay, Wisconsin
2 May 16
I'm glad it was a success. It sounds like you got a lot going on with your quilts.