MyLotters – remember – you heard it first from me – a Trump/Bernie ticket!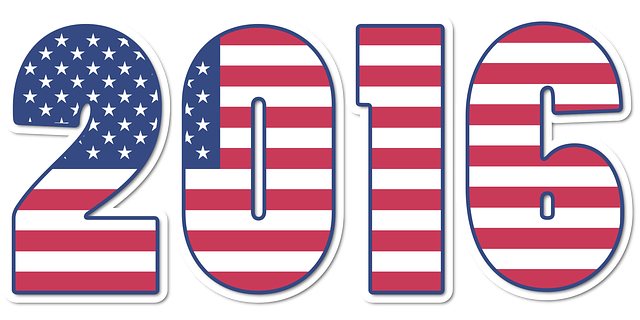 United States
May 3, 2016 10:32am CST
I was watching the Steve Kornacki show on MSNBC this morning and lo and behold – a Trump supporter told Kornacki that he's voting for Trump and would love to see Trump offer the VP position to Bernie Sanders. Didn't I suggest this last week in my myLot post "Call me crazy?" Despite the admittedly crazy idea, I somehow feel validated, even if it's just from one guy so far! The interviewee suggested (I'm paraphrasing here), how great it would be for Trump to reach across the aisle, make the offer to Bernie, in an attempt at bringing the two parties together for the sake of the country. I know the Stop Trumpers are probably thinking I'm more than just a little crazy. I also know it will never in a scrillion years happen, the coming together, a politicians' attempt at Edward Hicks' "The Peaceable Kingdom." Unfortunately, peace, respect and cooperation have pretty much disappeared from the political scene. Image: Pixabay
4 responses

• United States
3 May 16
I agree. That is NEVER going to happen. Lol!

• United States
3 May 16
I know. But it's such a shame everyone seems to hate everyone and refuse to compromise on anything!

• Kingston, New York
4 May 16
I am for Berine but I was thinking the same thing It would drive both parties nuts lol

• United States
4 May 16
That it would! Would be interesting if it happened, challenging but maybe good in the long run. I think Bernie would resist the idea more than Trump.

• Centralia, Missouri
3 May 16
This has been a circus of an election for sure

• United States
3 May 16
I remember your discussion stating this idea! It would work for me!