Ted Cruz suspends his Presidential campaign ... I'm surprised!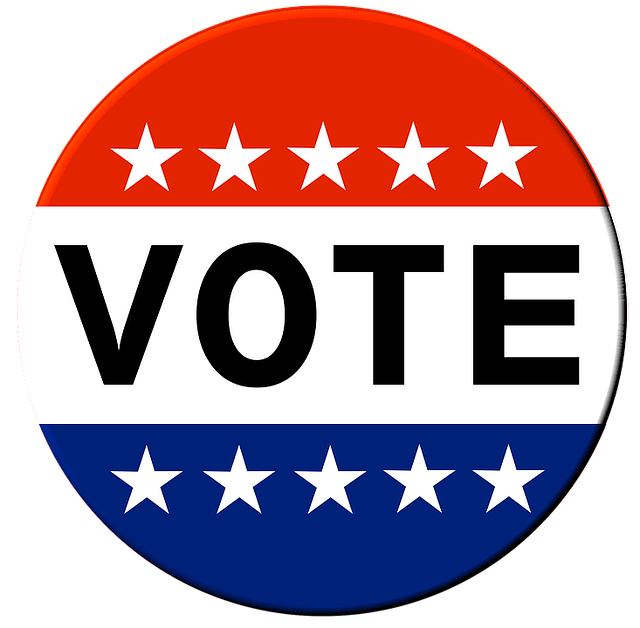 United States
May 4, 2016 9:26am CST
Poor Ted Cruz. After a few brutal weeks, especially yesterday, Ted Cruz announced he is suspending his Presidential campaign to win the Republican nomination for President. He made the announcement only minutes after Trump was declared the projected winner in Indiana and the presumptive Republican candidate for the Presidency. Seeing him bring his parents and family out on stage with him, I did think, wow, is he going to drop out? Granted, I have not been kind in my comments about Ted Cruz lately but I actually felt sorry for him. I hate to see anyone that disliked and that beaten down, even Cruz. Also, I was quite surprised. I never thought he would drop out. He wanted it so badly. Trump addressed Cruz' decision as tactfully as Trump is capable, just hours after Cruz went all out in declaring his contempt and hatred of Trump. It will be very interesting to see if Cruz will eventually toe the line and bring himself to endorse Trump. Also, has anyone heard from Kasich? I guess he's still hanging in there, insisting he is the only one who can beat Hillary in the general election. Now the real fun begins. Trump and Clinton will get down and dirty. I don't think we've seen anything yet! Update: Apparently Kasich is dropping out also, will make announcement later today. Image: Pixabay
9 responses

• United States
4 May 16
Cruz is still on the ballot. He might try to go under the radar and grab delegates for a contested convention. There are still dirty politics ahead!

• United States
4 May 16
Judging from his speech last night, he definitely sounds like he is not done with politics.

• United States
4 May 16
@LindaCPearson
Well politics is one thing, the presidency and what he is doing for that is another. If he does do dirty tricks the Republican party will likely be destroyed. While that would be an interesting opener from a new party it would put Hillary in, and then the country would be destroyed! She can't buy off everyone internationally. Her track record as Secretary of State proved that...

• United States
6 May 16
@OneOfMany
My only hope for this election is that Hillary doesn't win.


• United States
4 May 16
So you dont think it`ll be Sanders against Trump?

• United States
4 May 16
Most likely not but that would be interesting.

• Centralia, Missouri
4 May 16
Im sad only because this means more votes for trump....

• United States
4 May 16
This is definitely great news for Trump supporters and horrid news for Trump haters. It will be interesting to see where the Republican and Independent Trump haters go.

• Pittsburgh, Pennsylvania
4 May 16
@Lindacpearson
just heard on the radio Kasich is giving a speech sometime today (Wednesday) and t is believed to be he is dropping out of the race since it would be impossible for him to catch up to Trump. I think it is going to get nasty for this election cycle!

• United States
4 May 16
I heard that too. Everyone is dropping like flies! I think you're right. Things are going to get really ugly from now on, much worse than what we've seen so far.

• Pittsburgh, Pennsylvania
4 May 16
@LindaCPearson
it getting uglier scares me. It has been horrible to now who knows what else those two can come up with in competing against only one person. I personally am taking a break from politics until the general election! Who knows I might not even stay up that night to see who wins the election!

• United States
4 May 16
@Marty1
I'm a bit worried about how ugly it will get also. I don't like really ugly or really mean. A break is a very good idea!

• United States
5 May 16
Yes now all we have to look forward to from the Republicans is who will be Trumps running mate!!

• United States
5 May 16
I wonder if anyone will run with him. I heard something about Newt Gingrich helping him out in some capacity. Will be interesting. I think Trump has a lot of work to do before many Republicans will start to accept him.

• United States
6 May 16
@LindaCPearson
Maybe the old party stalwarts but obviously there are a lot of Republicans who like him and voted for him, strange but true!!

• Philippines
6 May 16
Talking about election, well it's Election Day too in our country in May 9 and vote buying is very rampant here and is considered the latest trend.

• United States
6 May 16
Good luck with that. There is so much corruption in politics in just about every country. It's such a shame.


• United States
4 May 16
I'm afraid it is going to really be horrible, embarrassing, etc.

• Los Angeles, California
4 May 16
So much for Cruz's proclamation he would take it all the way to the convention no matter what. Lyin' Ted. He made a series of bad blunders last week. Apparently he has a plan. He's cutting this short to start making his campaign plans for 2020 in which he believes he will defeat incumbent Pres Clinton. True!

• United States
4 May 16
All of this just reminds me of how much I really do detest politics.

• United States
4 May 16
It is going to be brutal and we must be prepared for shock and awe!