The most favorite tourist spot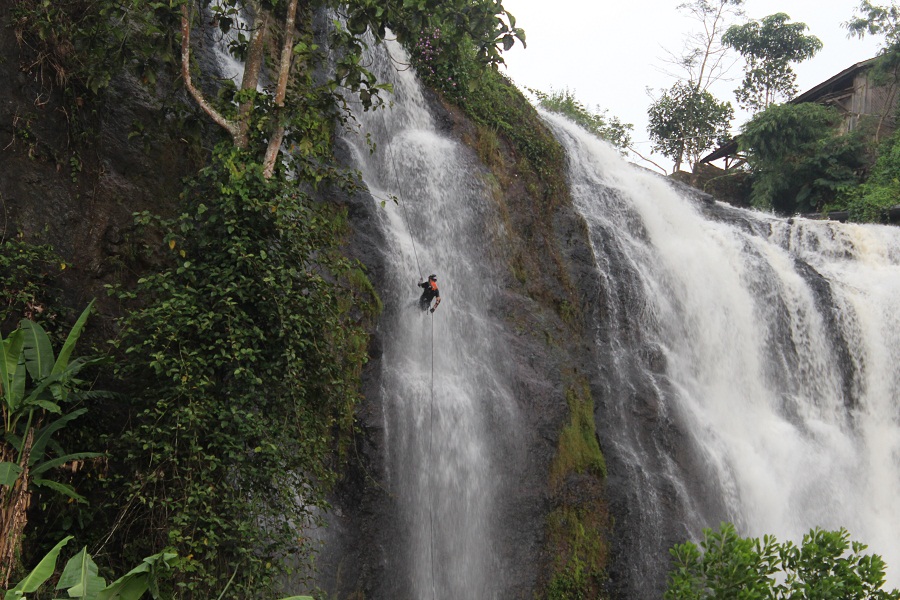 Indonesia
May 4, 2016 2:21pm CST
A few days ago I and a family to a tourist attraction at the zoo and also saw the waterfall. Without being accidentally I saw a man climbing up a waterfall. For me it was very dangerous, but for those who already accustomed to doing it regarded as a sport that adrenaline. After taking a picture I immediately went to the zoo. Yes, the zoo is my favorite place and the family. And not boring. Because a lot of diverse wildlife there. Attraction what is the most favorite and frequently visited you and your family to fill the holiday? And what tourist attraction the most famous in your area, and is often visited by tourist?
4 responses


• Indonesia
4 May 16
My friend had visited Holstentor gate, whether it is close to the area where you live?

• Indonesia
5 May 16
@MALUSE
Oh yes, thank you for confirmation. One day maybe I can visit my friends there.. Pleasure to share with you.

• Los Angeles, California
4 May 16
I live in Los Angeles so I suppose the top tourist attractions are Universal Studios tour, Chinese Theater with the hand prints on Hollywood Blvd, La Brea Tar Pits.

• Indonesia
5 May 16
Thank you for the information. Pleasure to share with you.

• United States
4 May 16
I love this picture. It is really beautiful. I wish I had the nerve to do something as dangerous as that. I'm a play it safe type of gal. A flaw of mine. Beautiful picture. I have only been to the Zoo twice and I enjoyed myself both times. My son and I always try to go to the beach. There is something awesome about sitting in the sun hearing the waves crash and jumping waves until we get tired.

• Indonesia
5 May 16
Yes, a visit to the beach is also very nice, and it was one of the great tourist destinations. I rarely to the beach, because children prefer a visit to the zoo.

• Ft. Lauderdale, Florida
6 May 16
South Florida being all flat the only waterfalls we have are man mad in attraction parks!