Trump vs. Clinton … let the games begin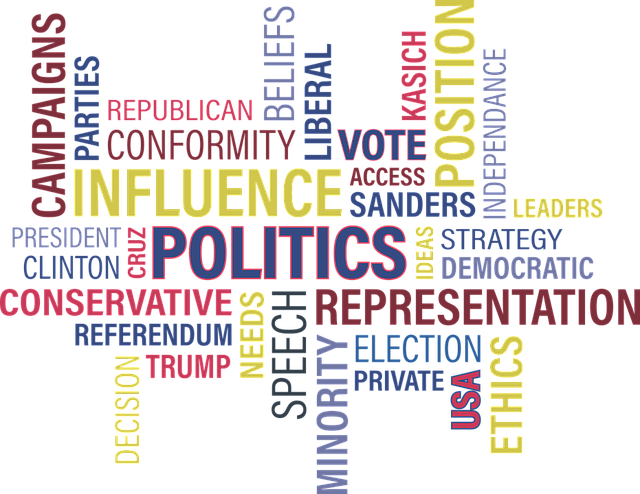 United States
May 6, 2016 8:49am CST
Well, the primaries are just about over and the presumptive winners on both sides have pretty much been determined. Despite the fact that there are still several primaries to be completed, and despite the fact that Bernie Sanders is hanging in to the very end, Clinton and Trump have already moved on to the general election. Firstly, let us identify the opponents – We have "Crooked Hillary" on the left and "Loose Cannon" Trump on the right, although sometimes those lines are blurred. Yup, that's what they're calling each other, at least for now. Who knows how many other names they'll be called before this is all over. Secondly, how the heck did this happen? Clinton and Trump are both drowning in negative likeability polls. No one seems to like them very much but here they are, their respective parties' top choices (so far). Politics sure makes strange bedfellows, as the saying goes. As interesting as all this is going to be, I'm afraid I'll be spending the next 6 months screaming at my TV, hating all the hate, hating all the under-the-belt blows and mud-slinging, and spending much of my time wincing and cringing until it finally ends next November. Image: Pixabay
10 responses

• Los Angeles, California
6 May 16
By the time election day rolls around, Americans won't want either one so it's time to start the write in campaign for Mickey Mouse.

• Los Angeles, California
6 May 16
@msiduri
As we must have a first woman president, it's time for Olive Oyl to toss her hat in the ring. However, it could be a contested convention from the Betty Boop faction.

• United States
6 May 16
@JohnRoberts
You're probably right. I can't say that I like them. I just dislike one of them a lot more. I bet this election will bring in the largest number of write-ins in history!



• United States
6 May 16
@msiduri
I am too. I can't vote in the primaries but I'm ok with that.



• United States
6 May 16
If Trump wins, I don't think it will end. People would be watching every single word he says and every single act he does. Clinton will just be more of the same, not as interesting.

• United States
6 May 16
@LindaCPearson
Impeachment will be tough because that involves criminal charges. I wonder what grounds there are for recall of a president? I don't think there are any constitutional grounds. I'd have to read up on that. You know, just in case.


• United States
6 May 16
Cannot wait until the election is over with!!

• United States
6 May 16
We all have been invited to view a battle royal. Oh my!

• United States
6 May 16
I think we are. It could get really awful, I'm afraid.

• Shingle Springs, California
7 May 16
Trump voters are disgusted with insiders, and like that he says what he thinks. Clinton voters either actually believe she is a good candidate, or have swallowed the "lesser evil" argument, in which we must vote her in because the alternative is actually worse. Bernie has raised a lot of awareness around issues that haven't gotten enough attention, but unfortunately due to closed primaries, among other things, he almost certainly won't get the nomination. He will also, almost certainly, keep his word and support Hillary. It will be interesting to see how many of his followers will go with that, vs voting Green, Peace and Freedom, or whatever.

• Nevada City, California
13 May 16
I have not managed to sit through any of the debates. I'm glad the field is finally narrowing, It seems like Trump as the GOP nominee has been a foregone conclusion for a long time. I like Bernie, but he's just going through the motions at this point. When it comes right down to it, I would vote for a baboon if Donald Trump was the alternative.

• United States
11 May 16
Clinton is very hawkish, but liberal. Trump is out of control lunatic that doesn't have the foggiest as to how the federal government operates. He is also very egotistical and bigoted. Clinton will stay the course more or less. Trump will destroy the course, wreck the economy, and possibly launch us into war. Go for sanity over insanity.

• Centralia, Missouri
7 May 16
I saw a facebook post comparing it now to like choosing between 2 cancers. heh