So far today...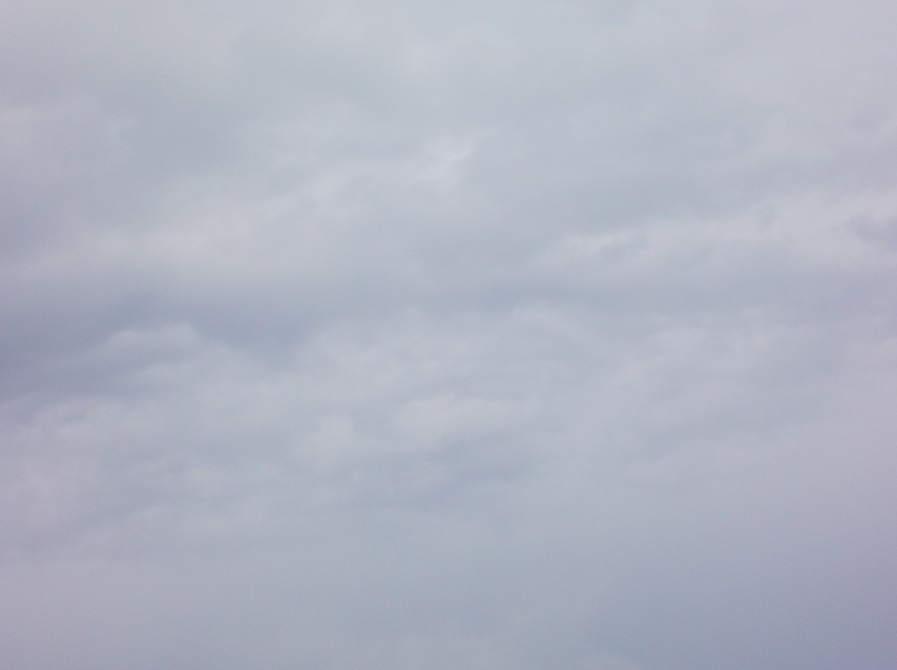 Petaluma, California
May 7, 2016 12:25pm CST
So far today, I have been able to walk Angel, pull weeds out front (I got sprinkled on a bit doing that--not too much,though), made my bed, and gotten the Postcrossing Postcard that I owe someone all ready to send next week. Now, I hope to be able to go over to my Etsy shop and figure out my prices.

I want to make them lower, just not sure how much lower.

I'll look around at other people's similar things and see what sorts of prices are out there. How has your morning/afternoon/evening gone so far?
3 responses

• Jacksonville, Florida
7 May 16
We took our oldest son to get blood work done and now I am home with the kids while my husband works. I have to get the house clean but I am putting that off a while. LOL