Happy Mother's Day To One And All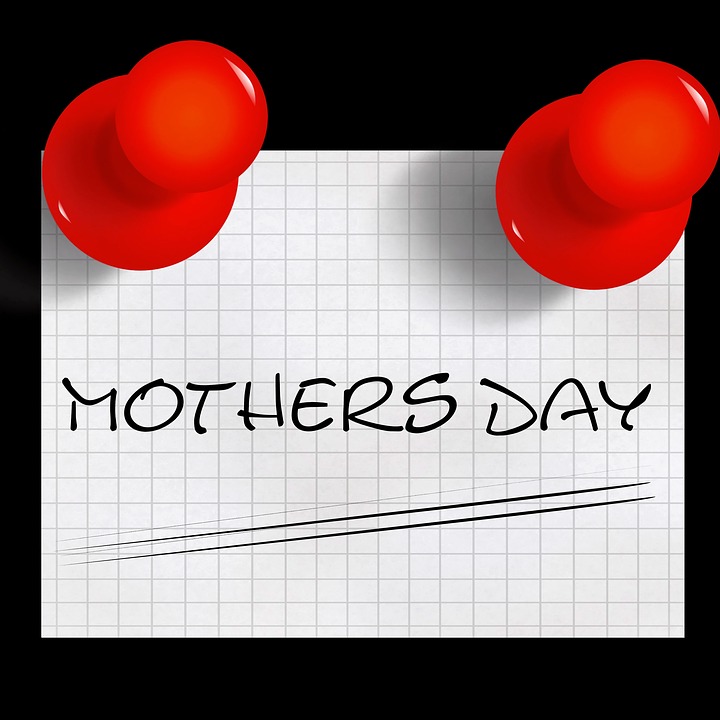 United States
May 7, 2016 12:48pm CST
I'd like to take the opportunity to wish everyone who is a mother, has a mother, wants to be a mother, or acts like a mother, a Happy Mother's Day. Tomorrow we are have a smoked pork butt and salads for friends and family in honor of Mother's Day. It should be a great time for all. I love to celebrate holidays even though my children are too far away to come for the day. I hope everyone has a wonderful day. What is everyone doing for this holiday?
6 responses


• United States
7 May 16
Happy Mother's Day to you as well! We are just giving presents to the mothers, grandmothers, and aunts and having a small dinner together.

• Jacksonville, Florida
7 May 16
We are going to Church in the morning and then doing something together as a family. Maybe going to the park with the kids. =) I hope you have a Happy Mother's Day too!

•
7 May 16
Stay home & sleep. I live far from my parents. I'll call my mom & siblings later to greet them on their special day.

• United States
7 May 16
I don't know at this point. I would really like to stay in with my thoughts and computer.