Is Peradenniya Botanical Garden in Sri Lanka worth visiting?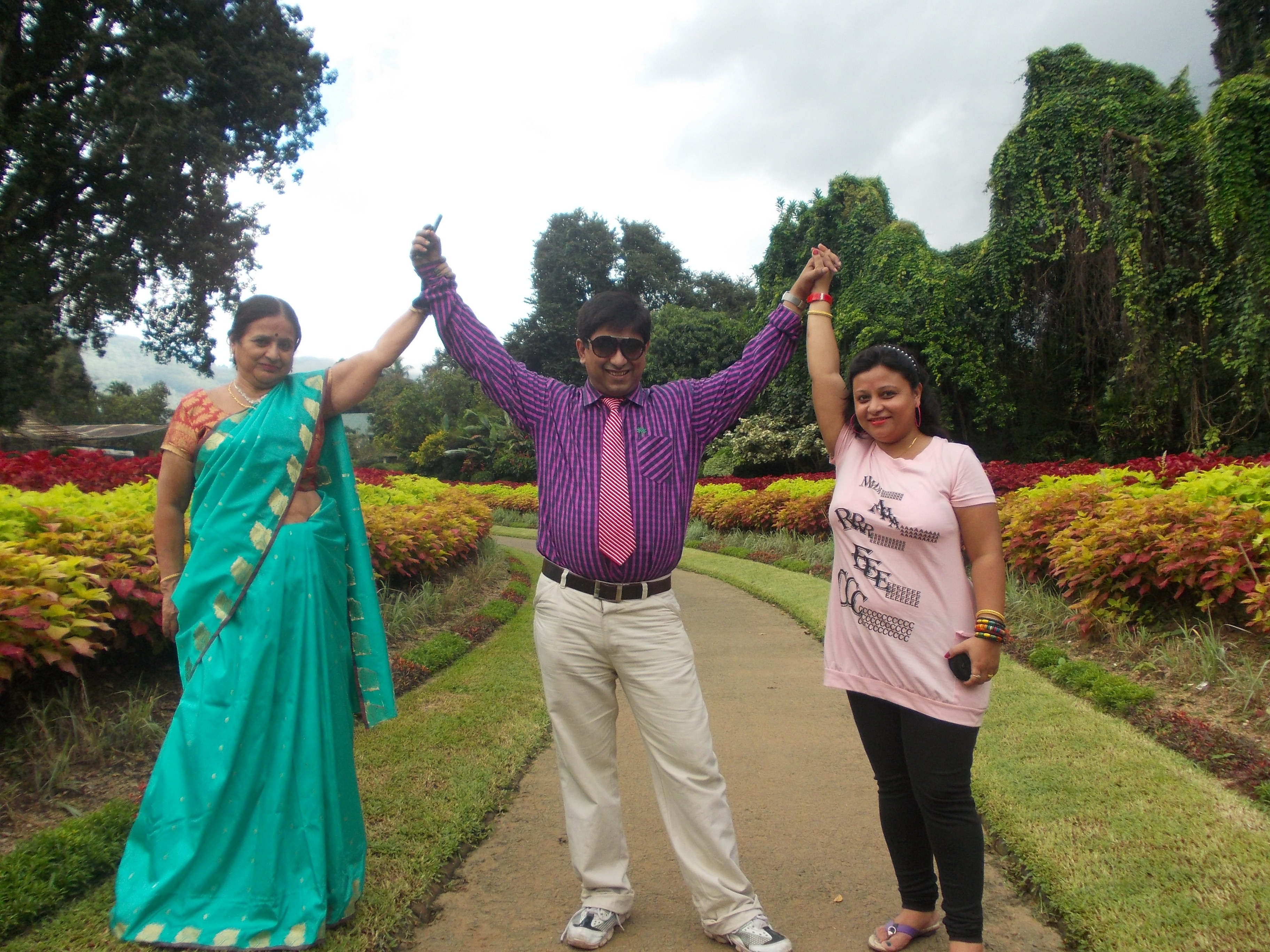 May 8, 2016 9:14am CST
Sri Lanka is a lovely country. Kandy is situated in the hills. Perradeniya Botanical garden is a beautiful botanical garden situated in the hills. There are different varieties of trees and plants that are available over there. As Sri Lanka is famous for spices so the trees of cloves, cardamom, jaifal, jaitri all are found over there. Visitors find it very interesting how the trees are nurtured. The entry fees are very high. But as the garden is very wide, it takes a whole day to visit the entire garden. The flowers in the Botanical garden are also colourful and good aroma. One should visit the Perradeniya Botanical Garden in Kandy, Sri Lanka.
2 responses

•
8 May 16
Thanks Jaan for liking the place.


•
8 May 16
Thanks Avinashji, if you go to Sri lanka and enjoy the trip please mention the experiences.