I will be studying about St. Maarten.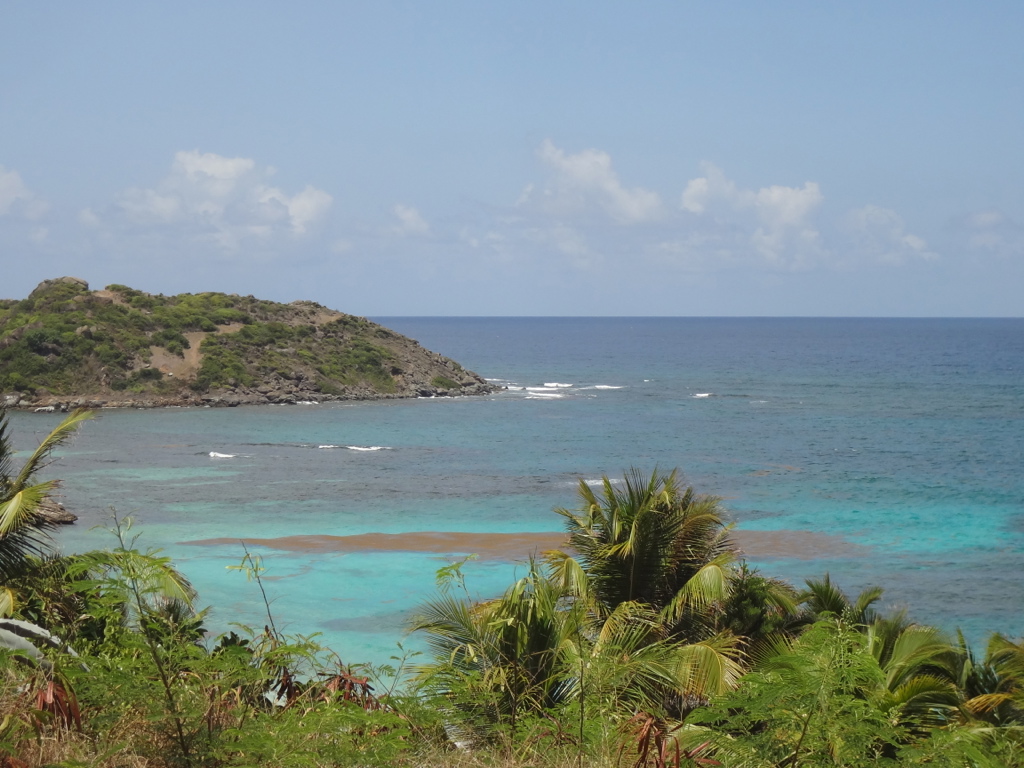 Chile
May 8, 2016 10:19am CST
As I will be going with my daughter and children to St. Maarten, I thought that I´d better learn a bit about the island. There used to be pirates and I´m sure that vicente will be interested about that. Many times I just go on vacations without checking out first and I am sorry later. The first time I went to Europe, when I was very young, I understood for the first time what I had learned in my History books. We live in places where there are few people per square Km, in comparison to what happens there. No wonder there were so many wars! But, returning to St. Maarten, I will check on pirates and discover why Holland was there (and France at the other half of a tiny island. Do you do that when you travel?
1 response