Is the combination of Dilip Kumar, Naushad Ali, Rafisahab grand?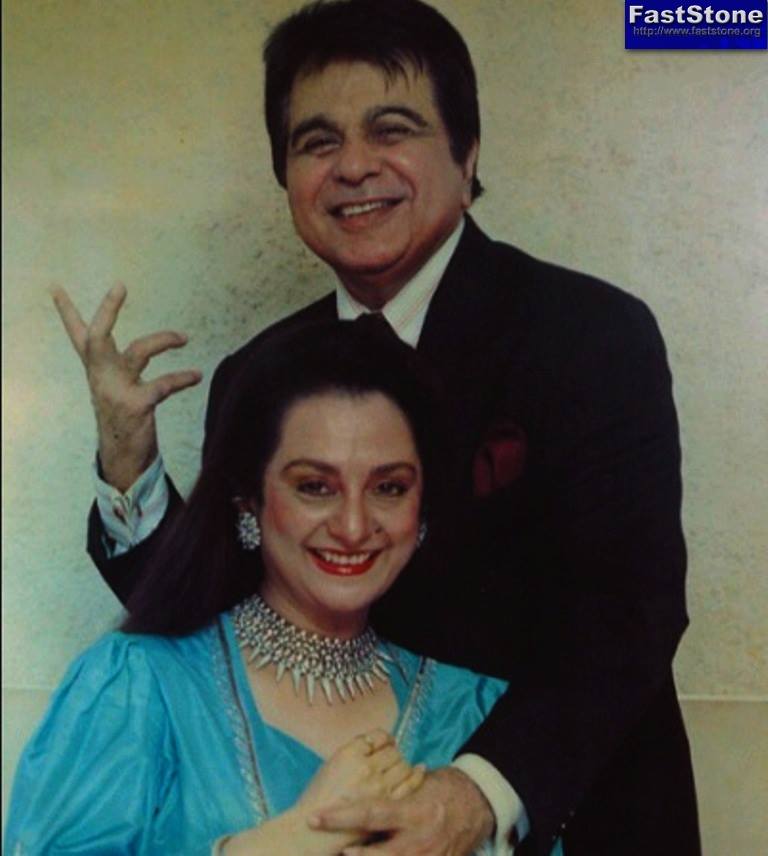 May 8, 2016 10:52am CST
Dilip Kumar, Naushad Ali, Mohammad Rafi and Shakeel Badayani worked together in more than 18 films together. Dilip Kumar's films had very high quality music. Naushad Ali was a badshaah of hindustani classical music. Shakeel was a fantastic poet, shayar. Rafisahab gave fantastic expression in the songs "madhuban me radhika nachere", "do sitaron ka zameen par hai milan", "aaj ki raat mere", "tere husn ki kya tareef karun", "aaj purani rahon me", to name a few. Naushad Ali's music in the films of Dilip Kumar like Uran Khatola, Mughal-i-azam, Leader, Ram Aur Shyam, Dil Diya Dard Liya, Aadmi was outstanding my musical standards. The standard of music had been too high. Naushad Ali will remain as one of the greatest music directors of all times. When Rafisahab used to sing for Dilip Kumar, everyone thinks it is Dilip Kumar who sang the songs.
No responses