Good Afternoon, all ! 5-8-16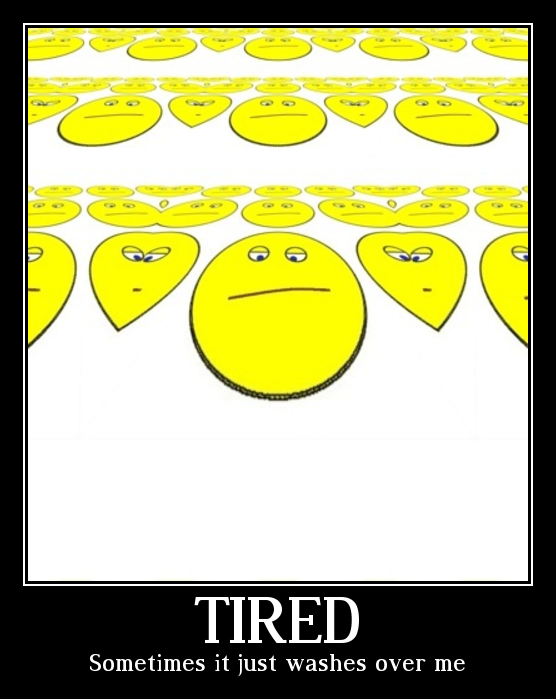 Petaluma, California
May 8, 2016 8:02pm CST
Hello, My Lotters ! I hope that you have all had a good day. I went to church this morning, and then once it was done called Mom to pick me up. We went to my brother's house and had a nice chat and lunch. When we got home I walked Angel, and now I'm pretty tired. Tomorrow it will be back to the "grind".

How has your day gone?
2 responses


• United States
9 May 16
Good morning to you as well! I did some grocery shopping yesterday and splurged on some Belgian chocolates. Today, I went to a secondhand jewelry store with my cousin to help her sell some jewelry off to pay for her credit card debt.