Wild face of fire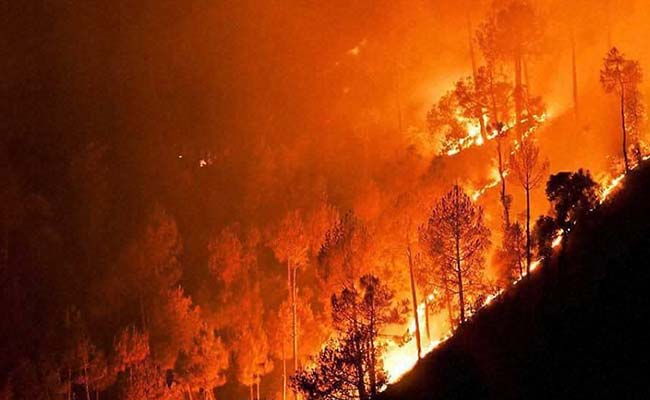 India
May 9, 2016 9:51am CST
Fire undoubtedly has a very important place in our life.But when it goes out of control,it turns out to be very dangerous.In one state of India,Uttrakhand,fire is there from more than two months.Smoke is covering glaciers and these glaciers are melting.Flora and fauna is badly effected.Many people become homeless. I once felt the fear of fire 5 years ago.It was just terrific.I hope the situation will get normal as soon as possible.
4 responses

• Philippines
9 May 16
I can still remember my worst nightmare about fire. When I was a child, I almost burned down the army camp in the province. I didn't know that all the grasses in the camp are all dried up and the fire spread. Luckily, the soldiers of the camp out off the fire.

• Nairobi, Kenya
10 May 16
Oooh my,I hope all will be well


• Roseburg, Oregon
29 May 16
Fire can cause a lot of damage everywhere it goes. I hope everything will be back to normal.