Mini Movie Review: "The Identical" (2014)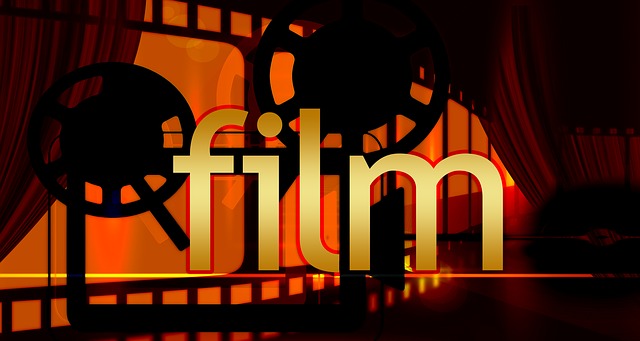 Los Angeles, California
May 9, 2016 11:04am CST
The faith based musical drama "The Identical" (2014) is a little bit "The Jazz Singer" and whole lot Elvis Presley's life. In fact star Blake Rayne is a noted Elvis impersonator. The film was produced by the Marcellino family of Nashville with Dustin Marcellino serving as first time director. Screenwriter Howard Klausner wrote Clint Eastwood's "Space Cowboys" and the cast includes Ray Liotta and Ashley Judd. The film is not religiously heavy handed and follows a finding yourself theme. In 1936 during the depths of the depression, out of work William Hemsley (Brian Geraghty) simply cannot support the twin sons wife Helen (Amanda Crew) has given birth to. Divine inspiration strikes William at a revival tent meeting. Preacher Reece Wade (Liotta) explains wife Louise (Judd) miscarried again. The Hemsleys decide to give up one twin to the Wades. The story follows Ryan Wade (Rayne) while twin Drexel Hemsley is the Elvis character and briefly seen a few times. Reece has decided Ryan is to follow into the ministry but the young man does not have the calling. Ryan is more interested in the "devil's music" but despite having the voice and moves, is not like Drexel. Years pass as Ryan works as a mechanic and marries nurse Jenny (Erin Cottrell) and his life still seems without purpose. He is often told how much he looks like Drexel. The film takes an interesting turn when Ryan wins a Drexel impersonator contest which launches a lucrative career. Rayne is not that much of an actor but gets by and he has the Elvis impression down pat. Usually typecast as criminals, Liotta is fine in a departure role as a solid man of faith trying to do his best. The film features original songs ranging from hymns to rockabilly. "The Identical" is essentially about a son trying to please his father with the Elvis connection drawing you in to see the outcome.
5 responses

• Petaluma, California
10 May 16
I've heard of this movie, but never saw it.

• Colorado Springs, Colorado
9 May 16
I've never even heard of it before now, but it sounds pretty good.


• Riga, Latvia
9 May 16
@JohnRoberts
great review and sounds like a film just right for me. I guess I'll have to see if it pops up on YouTube or Dailymotion.

• United States
9 May 16
Have not seen this one, but love any movie that stars Ashley Judd. Will have to take a look at this one.