Disappointment on a Rainy Monday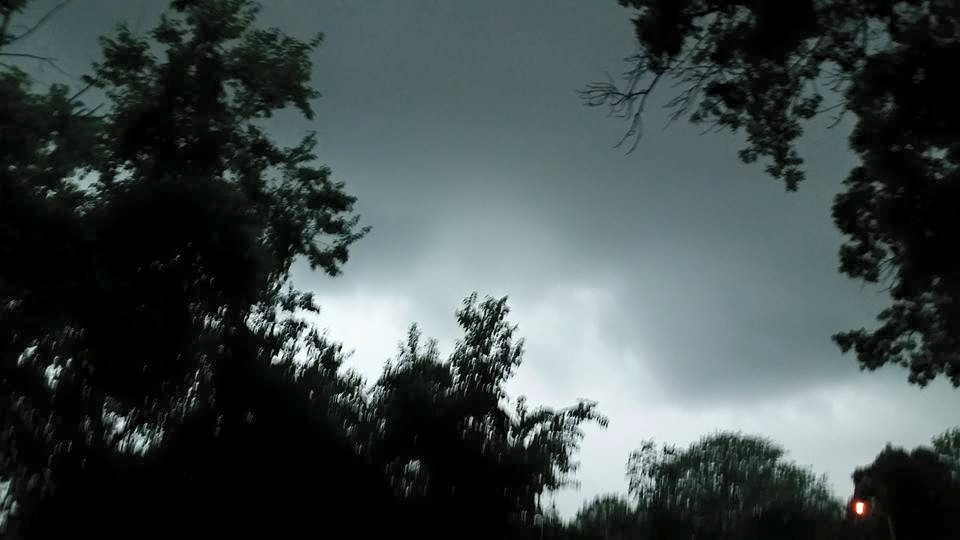 May 9, 2016 11:16am CST
I'm exhausted, STILL, from my crazy Saturday. I wrote about the 5K I ran that morning which required waking at 6am. In addition to that, I had to get my daughter to a volleyball game, my son to a baseball game, and then I worked from 345pm until nearly 2am. I have this thing when I return from work, no matter how late, I have to wind down. So I wasn't in bed until after 230am even though I was tired. Yesterday, I was wiped out. Twice I attempted to nap in my bedroom. I'd say I spent at least 2 hours of my mothers' day lying in bed. Today, I woke after a solid night's sleep, but I am still wiped out. My allergies are out of control which is most likely contributing to the fatigue. Just a few moments ago, I read an email from my daughter's theater group. The director has to step down which means no fall production. I'm disappointed on many levels. First of all, we just discovered this gem and my daughter loves it. Second, because we sold so many tickets to friends and family in the spring production, we had earned free tuition for the fall production!!!!! We can use that tuition voucher for a summer camp, but it's not the same. We were really looking forward to the fall. Another activity we had planned for this week that is getting confused and disrupted by various outside factors. So I'm a bit disappointed about that as well. I can't believe how upset I am about the theater thing though.
9 responses

• Eugene, Oregon
20 May 16
That is too bad about losing the theater group for the fall. I hope another opportunity arises.

•
20 May 16
yes, there are lots of options around here, but that one just had so many things about it that we loved. it was a great group of people.


• United States
11 May 16
I hope that you can wake up refreshed tomorrow.

•
11 May 16
yes, i'm feeling under the weather. it appears to be more than just tiredness


• Riga, Latvia
9 May 16
@jillybean1222
sorry for your theater disappointment. You can't be director can you??? Anyway my sinuses are working overtime today and I already took two naps so it's gonna be a long night for me before I want to sleep again. Hope you feel better.

•
9 May 16
no, no, i'm in position to take that on. :-) I am hoping they figure something out soon. But the director is actually the one who started the entire program 11 years ago.... so she's the heart and soul of it.


•
9 May 16
yes, i feel like there has GOT to be someone who could step up and take over....

• Canada
9 May 16
When one opportunity disappears, often a new one is just around the corner.

• Jacksonville, Florida
9 May 16
I'm sorry for the disappointing news that you got. =( I hope they find someone to replace her and I hope you get some rest soon so you feel better. HUGS!

• United States
9 May 16
I hope you're able to obtain some rest. Sorry to hear that the direction had to step down. No production must be disappointing for a lot of people. These things happen, hopefully they will find a replacement, that way the tickets don't go to waste and everyone get to enjoy a great production.