Was Rafisahab and LP combination grand for Jeetender?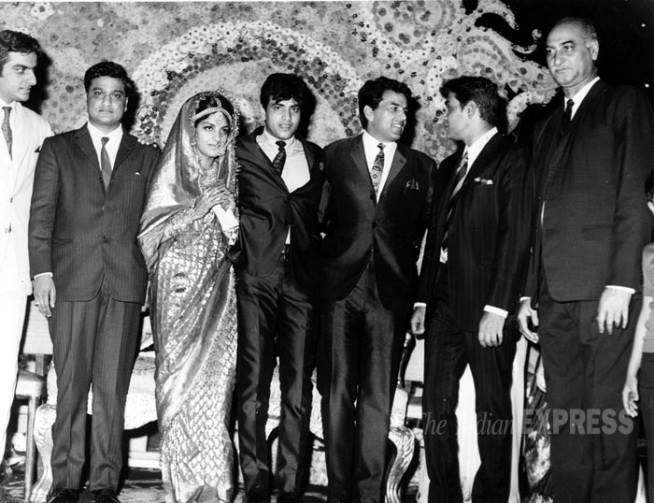 May 9, 2016 11:16am CST
Jeetender was called jumping jack in the early 1960s. But he was one of the actors who revolutionized dance in the 1960s. Other than him only Shammi Kapoor new rock and roll dance. Jeetender's success story had a great back up from Rafisahab and Laxmikant Pyarellal. LP composed music for Jeetender in films like Farz, Banphool, Jigri Dost, Himmat, Humjoli, to name a few. In fact LP had composed music in more than 30 films of Jeetender. Rafisahab's songs for Jeetender like "mast baharon ka mai aashiq", "maan jaiye maan jaiye", "raat suhaani jaag rahi hai", "baar baar din ye aye" all became bumper hits. If the loud music and Rafisahab's rendition in the western songs did not stir up the crowds, Jeetender's high voltage dancing would not have created attention. Jeetender had huge competition to face Raj Kapoor, Dilip Kumar, Shammi Kapoor, Dharmender, Rajender Kumar, but kept his mark with dance oriented roles. Rafisahab had sung more than 170 songs for Jeetender and it continued in films like Aasha, Burning Train, etc. LP, Rafisahab and Jeetender created magic.
No responses