What is due to your stomach pain ?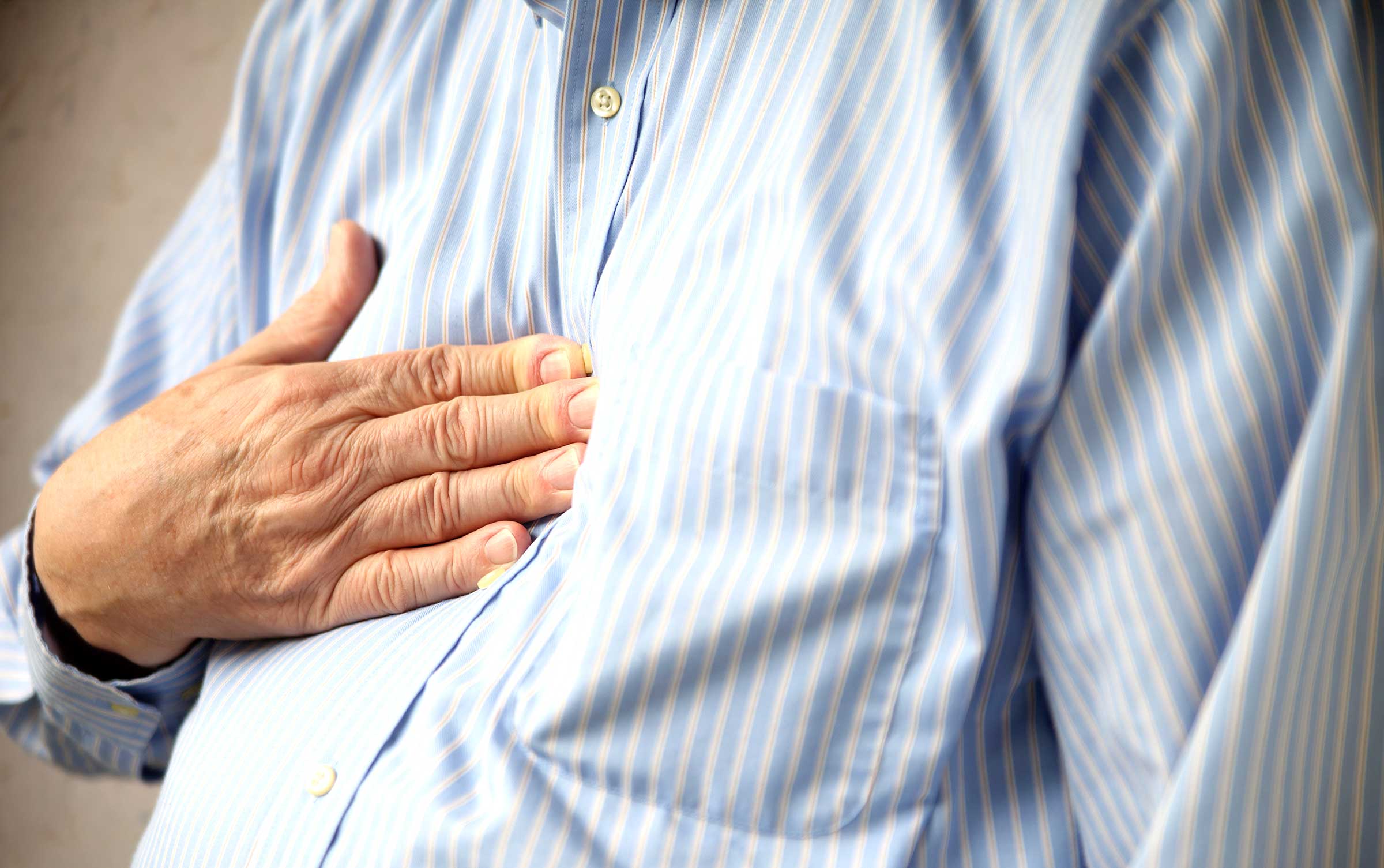 Hyderabad, India
May 10, 2016 1:18am CST
The stomach pain may appear quite common normally when you finish your fat meal or lunch and sit uncomfortably for some long hours in a study posture indulging yourself in a discussion with your friends of interest Suddenly you may feel irritated and unable to get relief even after some adjustment to the stomach. This may perhaps be due to indigestion and may be due to acidity which gives some burning sensation around your chest and food pipe area. There are many varieties of stomach aches with tips which need proper attention and observation; If your feel pain just on the right side of the centre of your stomach area you can not neglect it by going for oral and self-prescribed treatments as it will be due to Gallbladder infection. Lying down after heavy meals will cause severe stomach ache. Never do it until after 2 hours of your meals; Sometimes, losing weight may give some relief but it does not serve a good solution to the problem; A hot fomenting may give some relief from Adbomenal cramps;
2 responses

• United States
10 May 16
I agree! Also: Gallbladder issues can be triggered by a fatty diet. The wrong kind of fat, that is. Olive oil, butter, avocados...those are some of the good fats. You'll want to avoid margarine, vegetable oil, etc. And acid reflux is beginning to be linked to a gluten intolerance. I had to have my gallbladder removed when I was 18. Next to childbirth, the pain from the gallbladder attack was the worst I have ever experienced. I wish I'd have known then what I know now on how to take care of my body. I could have avoided that surgery. I miss my gallbladder. Take care of your body and it will take care of YOU.

• Hyderabad, India
11 May 16
Oh!! very sorry to know about that.

• United States
11 May 16