Some Home Remedies for Stomach Pain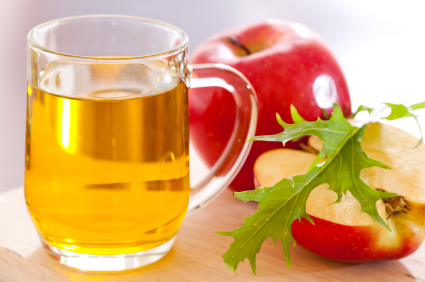 Hyderabad, India
May 10, 2016 1:41am CST
Stomach Pain is quite common and one need not be embarrassed if one gets a feel of it as there is always your kitchen to serve your purpose with number of herbs and spices available. The only thing is you should be shrewd enough the identify what is what and how to fix your problem; These are some of the Remedies available from your kitchen; Ginger:Ginger is an effective tool for stomach upset.This is available in various form. Some take it as juice and some chew a small piece of it. But, most of the Indians make a sugar candy out of Ginger and keep it always in their fridge. It can also be used as good relief for nausea. BRAT- contains low-fiber , high binding foods which do not contain any salt or spices. This is a good stuff when you feel sick but still have to eat something. PEPPERMINT; This is a very helpful solution for nausea and stomach upset. This is a natural analgesic. One can brew peppermint tea or chew some leaves of it for good relief. APPLE CIDER VINEGAR The acids in the apple cider vinegar help decrease starch digestion and allows it to get to the intestinesand keep the bacteria in the gut healthy.Some people take it as preventive regularly a spoon which is not advisable at all.
4 responses

• United States
25 May 16
Warm cloth on the stomach and resting on the side are good remedies.

•
10 May 16
Good remedies as today my sister is also having stomach pain..