Funny Facts About Washington, D.C.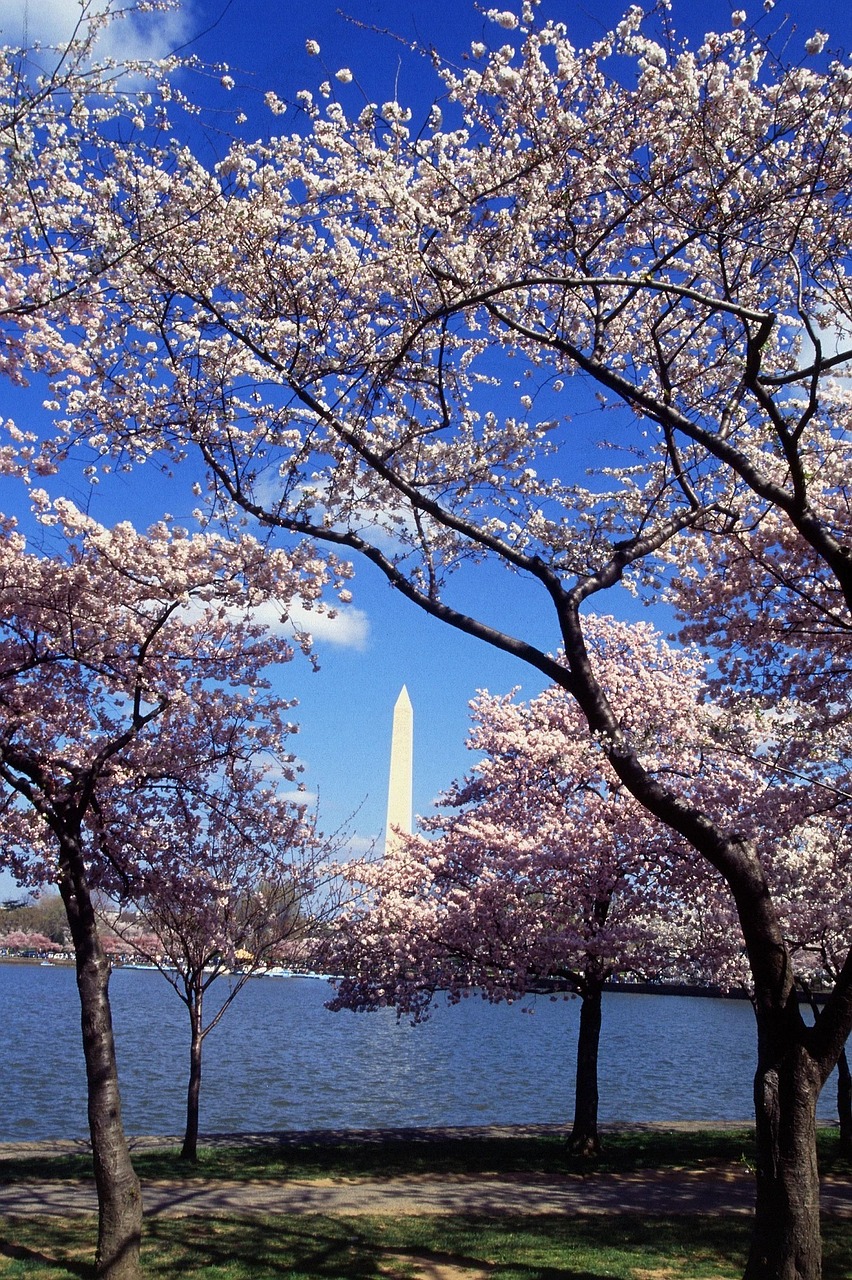 United States
May 10, 2016 3:37pm CST
A political humorist, Christopher Buckley said this: "A Frenchman designed it (meaning Washington D.C.) France is now our worst ally." "The British burned it. England is now our best ally." He also said that there were more registered lobbyists (over 32,000 in 2006) in Washington D.C. than there are government employees. Incredible! Have you ever visited Washington, D.C.? I've only been there one time and that was many years ago. We went to see the cherry blossoms and they were beautiful. We also visited the Lincoln Monument, the Washington Monument and the Smithsonian Museum. Picture by Pixabay
2 responses


• United States
11 May 16
His name was Pierre "Peter" Charles L'Enfant, a French-born American architect and civil engineer. He left France and came to America to fight on the side of the Americans during the Revolutionary War, from what I researched.


• United States
10 May 16
I hope that you can visit there also. What Province of Canada do you live in? Are you a long way from Washington, D.C.?