Is the alert boards in Radhanagar beach useful?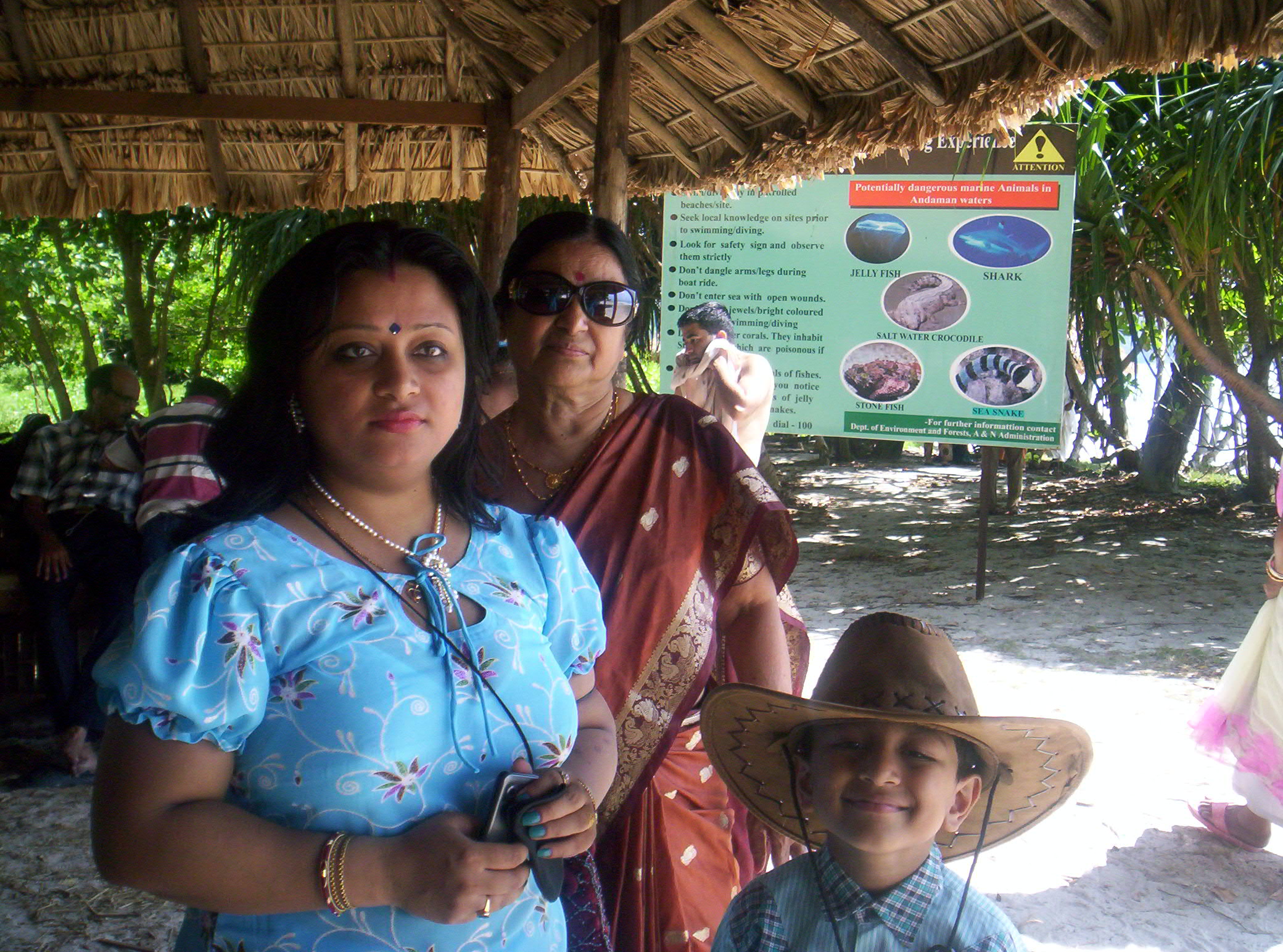 May 11, 2016 11:32pm CST
Radhanagar Beach in Havelock Island is known for talcom powder sand and brilliant blue sea. People enjoy the white sands and the dawn and dusk over there. Andaman is visited by huge number of international tourists. There is a board in Radhanagar Beach which says dont venture into that part of the sea where there are salt water crocodiles, stone fishes, sharks and other ferocious sea creatures. It has been seen that visitors hardly venture into that part. Because the water is cool and beautiful, so swimmers cannot control the swimming and there is temptation to go the problematic part. Stone fishes look like stones and are dangerous also, they cannot be distinguished from stones. The alert board is very useful.
No responses