Good Thursday Mornnig, MyLot ! 5-12-16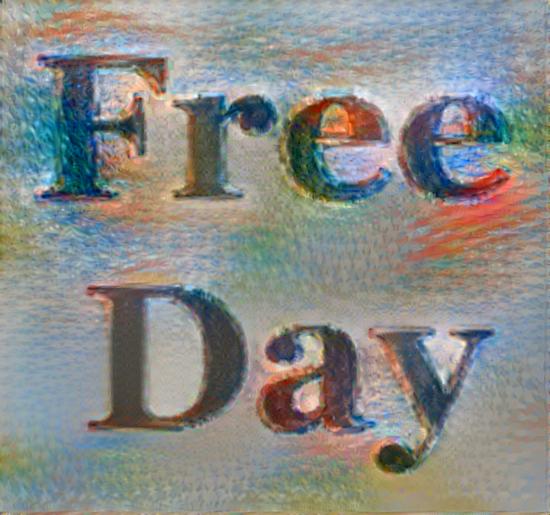 Petaluma, California
May 12, 2016 9:17am CST
Hello, all ! To my surprise, I woke up around six a.m. or a little before (more than likely the latter). I went and took a shower, came back in here to check something on Facebook, and now I am here.

Today, as I said yesterday, is a bit of a "free day" for me, as there is nowhere to go, and no one coming over. I may get some weeds pulled today. Angel will get two walks in. Bible study this afternoon. I'd like to get another pattern up on Etsy and advertise and all that. I want to repay comments on here. This evening I'll be making a lunch for tomorrow when I go to work. Right now I need to go and get some breakfast and coffee.

Hope that you have/are having/have had a super Thursday in your part of MyLot Land !
2 responses

• United States
12 May 16
Happy Thursday to you and hope you enjoy your "free day" today

• Petaluma, California
12 May 16
So far so good,
@Marilynda
! :) I hope that your day is going well too. :)